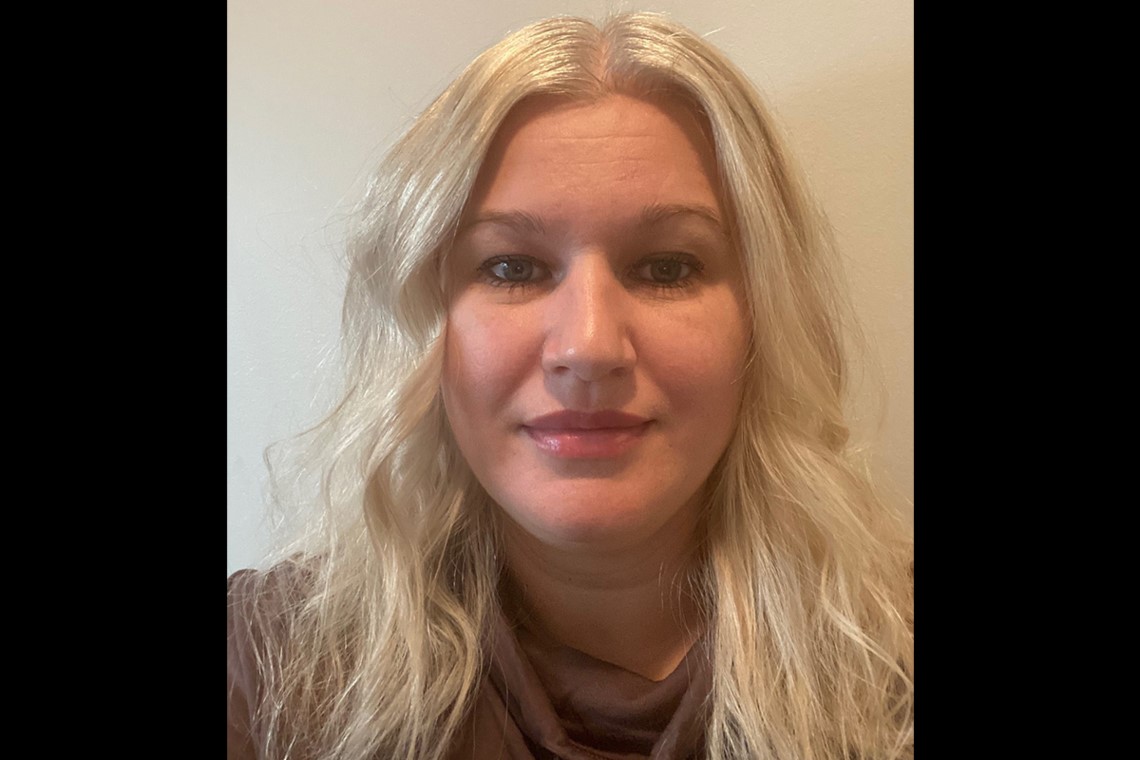 Kendra Isaak Joins PGA of Canada team as Director of Operations
The PGA of Canada is thrilled to welcome Kendra Isaak to its national staff as Director of Operations. Isaak has a considerable amount of experience and expertise in the sports industry, most recently serving as Director, Sport and Competitions at Special Olympics Canada, a position she held for over five years.
In total, Isaak has over 18 years of experience in sport and event management, which includes over 10 multi-sport games at the national and international level, working with both staff and volunteer teams. Her experience managing operational budgets and organizational direction will be an immense benefit as the PGA of Canada implements its five-year strategic plan and inclusivity changes brought forth from the Equity, Diversity & Inclusion Task Force.
"All of us at the PGA of Canada couldn't be more excited to welcome Kendra to our team," said PGA of Canada CEO Kevin Thistle. "Kendra joins the association's leadership at a very exciting time for the PGA of Canada and golf in this country. Her experience and interpersonal skills will continue driving collaboration between all nine PGA Zones."
"The demand for golf has never been greater, nor has the importance of golf professionals at their respective clubs. Kendra brings with her an incredible wealth of knowledge and experience that will benefit the 3,800 members from coast-to-coast." Thistle added.
Following her graduation from the University of Regina with a Bachelor of Administration Degree specialized in marketing and international business, Isaak quickly began her career in sponsorship and community relations and was appointed as Operations Manager for the 2010 Olympic and Paralympic Winter Games in Vancouver.
Following several years overseeing the successful fulfilment of multiple Canada Games and Olympic and Paralympic Games, Isaak became a Senior Manager at the T1 Agency, where she managed day-to-day relationships with clients, agency partners and stakeholders, before becoming a Project Lead at ParticipACTION.
Most recently, Isaak's five years at Special Olympics Canada saw her direct the National Games, which included approximately 1500 participants, and the Canadian National Team Program, where she aided in development, measurement, and evaluation of all program components.
"I'm thrilled to be joining the team at the PGA of Canada, a leader and innovator in the sport sector," said Isaak. "Together with the Board, staff, Zone offices, partners and members, I'm excited to build on the strong foundation that's been established to implement the strategic plan and drive forward the recommendations from the EDI Task Force. I look forward to working together to advance the organization's mission, vision, and values as a world-leading association of golf professionals."
Isaak's first day with the PGA of Canada as Director of Operations is set for July 31.