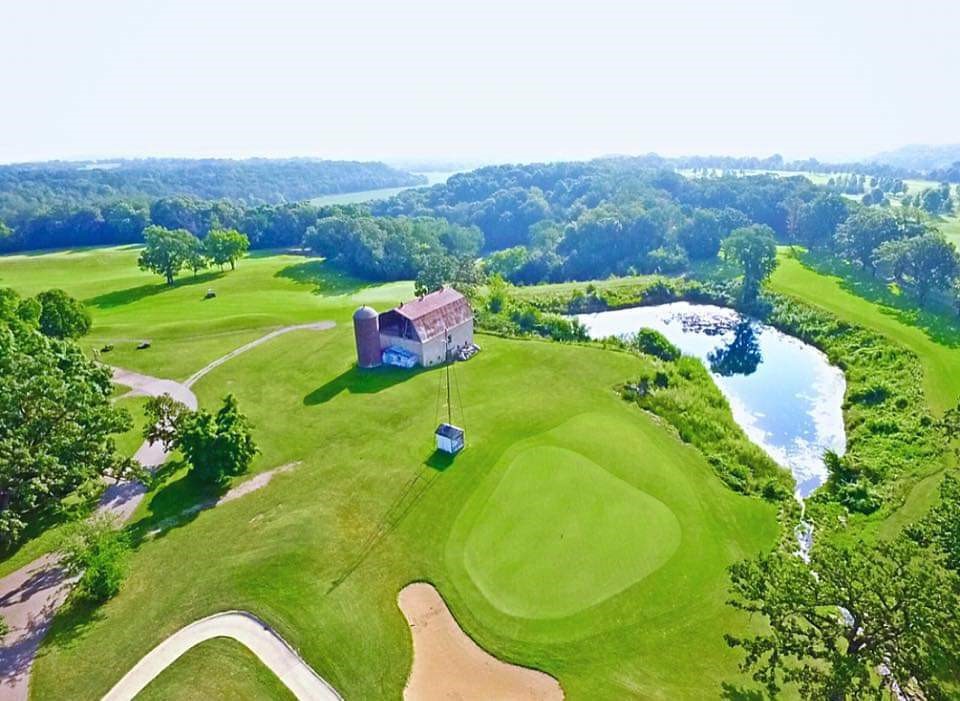 Assistant Teaching Professional: Summit Golf Club - Richmond Hill, ON
About The Summit Golf Club:
Classic, but current. Bold, but eminently playable.
That's Summit—a club with one of Canada's most historic designs, but one with an attitude towards the sport that is forward-thinking and ambitious, while remaining completely in keeping with the game's traditions. A club where golf is central to everything it is—that's Summit. And that's why we are the #1 Golfer's Club in Canada.
Location

Summit Golf Club - Richmond Hill, ON

Posted

2023-01-19

Deadline

2023-02-28

Job Summary

This candidate will be reporting to the Head Professional on a daily basis. The candidate will also work directly with the Director of Instruction for all Academy responsibilities. The candidate will be expected to produce high level customer service during all member interactions. The candidate will assist with managing day to day merchandise, golf staff, and all member services.

This person will also be expected to be a leader, organized and have exceptional problem solving skills. The candidate must have experience teaching adult lessons and groups/individual beginner junior golfers. The candidate will have the opportunity to plan, schedule, and execute all beginner Junior Camps/Clinics as well as teach Adult lessons.

The successful applicant will have an opportunity to develop the role into a full time teaching position. Summit Golf Club offers a Winter Academy for lessons during the winter months. This job position will consist of 20hrs weekly in the Proshop. All additional hours (15 - 20 hrs weekly) will include Junior camps, clinics, lessons and assisting the Director of Instruction with weekly team practices.

Responsibilities

Experience providing instruction to adults
Experience providing lessons to juniors
Planning, scheduling, and executing Junior Camps and Clinics
You must be able to provide excellent customer service on a day to day basis.
You will organize member events and day to day golf shop operations including:
Tee sheet (Jonas) -Merchandising -Point of sale (Jonas)
You are expected to play golf with the membership on a regular basis.
You will assist with junior clinics and leagues.
You will help with club repair & re-gripping on an as-needed basis.

Qualifications

Instructor Beginner course completed
Any additional teaching qualifications considered an asset
A drive to grow as a teaching professional
PGA of Canada Member in good standing or PGM Student looking to become a Golf Professional.
Strong customer service and communication skills.
Commitment to the golf industry and a passion for golf.
Baseline knowledge in Golf Genius and Jonas Software.

Compensation

To be negotiated
Negotiated % of lesson rate
Attractive hourly rate for junior camps, clinics, assisting Director of Instruction

Benefits/Perks

Staff Meals.
Full playing and practice privileges.
PGA of Canada dues covered.
Education Allowance.
Friendly team environment with team events and outings.
Schedule: 2 days off / week.

Course Website

<a href="https://golfsummit.com/">https://golfsummit.com/</a>

Employment Duration

• April 1st - October 31st 2023 (subject to change)

Contact Information

Please apply in confidence to: MIKE SERIO, Head Golf Professional, mike@golfsummit.com