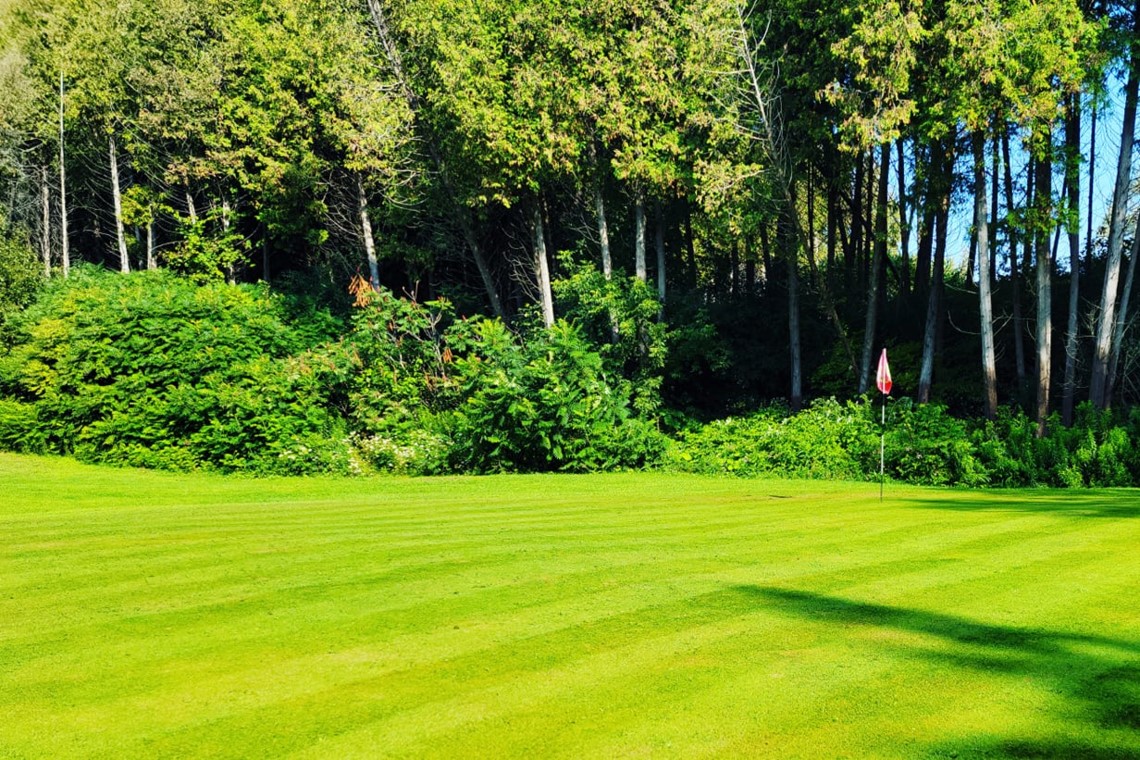 Operations Supervisor - Golf Course & Events
Location

Quarry Lion Golf Resort - Haydon, ON

Posted

2022-05-24

Deadline

2022-06-24

Job Summary

We are looking for an energetic and enthusiastic operations supervisor with golf course operations and food/catering experience to join our growing team. This is a very dynamic position with variety of
responsibilities, which includes customer service, front desk duties, food preparation and serving to golf course maintenance, cleaning, and event setup.

Responsibilities

Pro-shop

Assist in managing the day-to-day operations of the golf club
Excellent customer service and creating a positive atmosphere for guests
Attending to golfers, taking orders, serving own tables
Day to day food preparation for club house and small events (basic menu)
Inventory management, ordering and cash management as directed by the GM
Assist in staff scheduling and day to day supervision

Golf course / Events:

Supervise of the maintenance of golf carts and golf operations personnel
Extensive knowledge about maintenance of greens, tees, fairways & rough
Execution of all details regarding activities that are scheduled at the golf course to ensure a smooth operation of golf activities and events
Coordinates with the General manager and Food and Beverage Manager for all food and beverage needs, banquets, outside events and catering for all golf functions
Assists in the development of short- and long-term plans for improvements to the club facilities
Good communication & organizational skills
Work well in a team-oriented environment with good communications skills
Attention to detail & prior grounds maintenance experience an asset
Performs other appropriate tasks assigned by the management

Qualifications

Golf course work experience - Minimum 2 years work experience preferred
Food preparation / Cooking - Minimum 2 years work experience preferred
Food Safe, SafeCheck, Food Handler or equivalent
Smart Serve
Must be able to lift 50lbs
Able to operate equipment
Able to work in hot and cold environments in outdoors as well as in fast paced settings.
Weekend availability is required

Compensation

Benefits/Perks

Course Website

Employment Duration

Part-time with potential to have full time hours, Seasonal position from May - October

Contact Information

To apply, send your Resume and a Cover letter to admin@quarryliongolf.com

Accommodation

We are an equal opportunity employer, and we are committed to creating an accessible and inclusive organization as well as providing barrier-free and accessible employment practices in compliance with the Accessibility for Ontarians with Disabilities Act (AODA). Should you require Code-protected accommodation through any stage of the recruitment process, please make them known when contacted and we will work with you to meet your needs. Disability-related accommodation during the application process is available upon request.