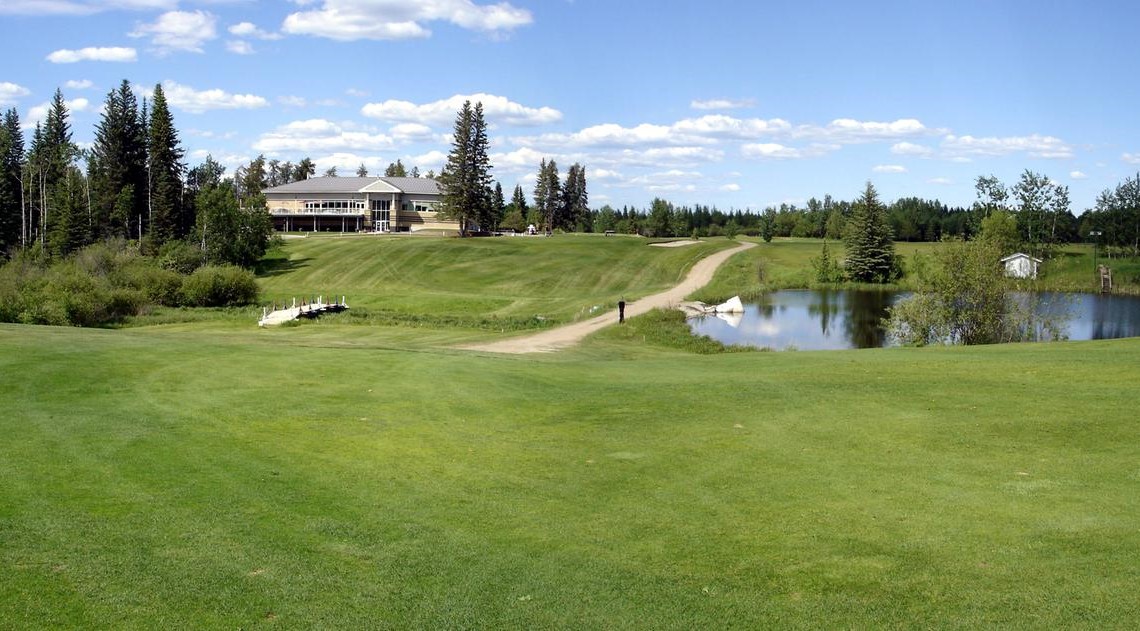 Golf and Winter Club Programmer: City of Cold Lake - Cold Lake, AB
With a population of approximately 15 800, Cold Lake is a city that offers a wealth of excitement, adventure and entertainment for all in any season. Hugging the southern shores of Alberta's seventh largest lake, this recreational paradise can be accessed in summer and winter through western Canada's largest inland marina.
New housing, excellent educational facilities, a multipurpose recreational facility and a college are just a few of the highlights that truly make Cold Lake a community of choice.
Location

City of Cold Lake - Cold Lake, AB

Posted

2022-11-24

Deadline

2022-12-09

Job Summary

The City of Cold Lake is seeking a qualified individual to fill the permanent, full-time position of Cold Lake Golf & Winter Club Programmer with the Department of Community Services.

Responsibilities

Reporting to the Recreation Programs and Services Manager, the Cold Lake Golf & Winter Club Programmer is responsible for pro shop operations and the programming of Golf & Winter Club tournaments, bonspiels, and special events.

The position is responsible for maintaining customer service levels at the golf and curling clubs at all times by providing professional leadership and attentiveness to detail. This includes ongoing client relations and communications to ensure service levels are being achieved.

The incumbent is also responsible for sponsorship development and retention, as well as advertising and marketing of the Cold Lake Golf & Winter Club to promote and grow golf and curling within the community.

As the face of the club, the Cold Lake Golf & Winter Club Programmer will assist with all activities related to the operations of the club, including supervision of term pro shop staff, pro shop inventory maintenance, and all duties associated with golf and curling special events.

Qualifications

• Post-secondary diploma or degree in Business, Management, Recreation, Physical Education, or related field;

• This position requires strong computer and organization skills;

• The incumbent will have a high standard of customer service, and a keen interest in helping others;

• It is required that the candidate has knowledge of golf and/or curling operations

Compensation

$5,700 / month

Benefits/Perks

.

Employment Duration

.

Contact Information

Submit resumes with cover letter to:

City of Cold Lake Human Resources

5513 – 48 Avenue Cold Lake, AB T9M 1A1 Facsimile: (780) 594-4041

Email: humanresources@coldlake.com

Preference will be given to applicants with at least three years or more experience in Business, Recreation, or other Golf/Curling related fields.

The City of Cold Lake provides a competitive compensation package to successful candidates, including an exceptional benefits plan, pension plan, and a variety of developmental opportunities. Interested candidates, please submit a detailed resume including qualifications and past and present work experience. Please include a cover letter describing your experience and abilities with respect to the above listed qualifications, and copies of any relevant certifications. The City of Cold Lake appreciates receiving applications from all qualified individuals; however only those short-listed for an interview will be contacted.