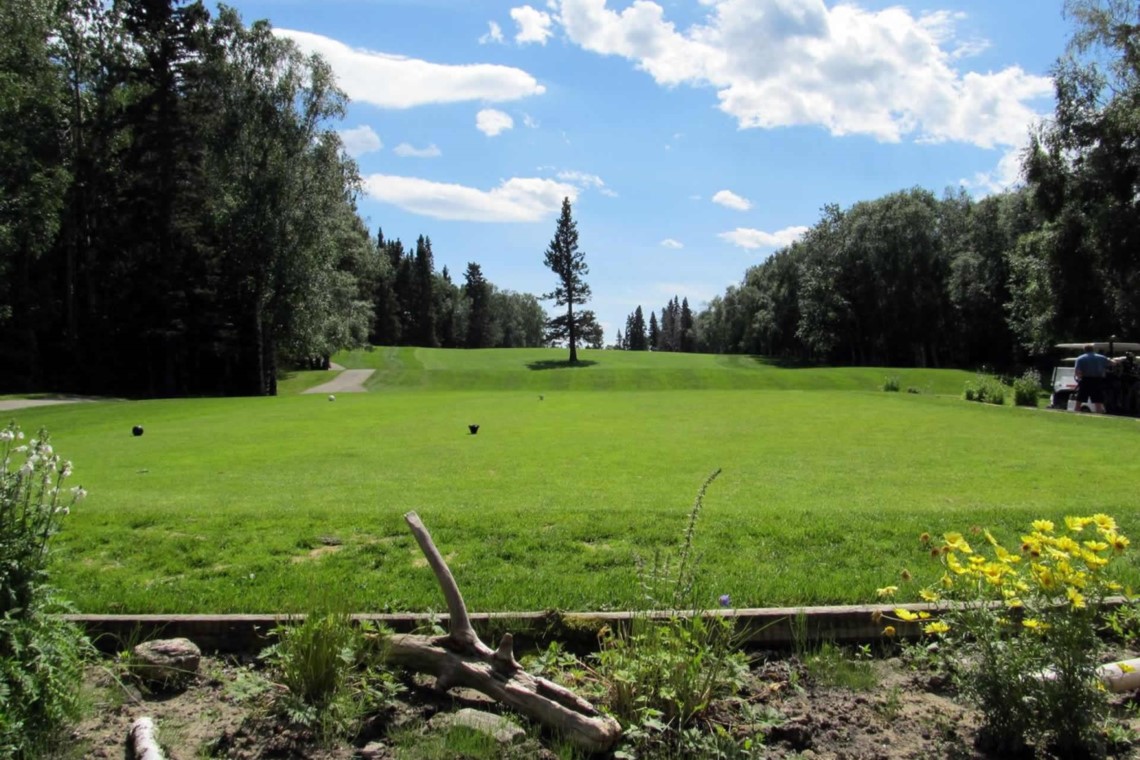 PGA of Canada Head Professional: Waskesiu Golf Course - Waskesiu Lake, SK
Waskesiu Golf Course
Head Professional Job Posting
The Waskesiu Golf Course, located within the Prince Albert National Park, is an 18 hole Championship Golf Course operated by the Lobstick Golf Club Inc. Designed by legendary Stanley Thompson, Waskesiu opened for play in 1935.
Currently sitting at number 83 in SCOREGolf Canada's top 100 ratings, Waskesiu is also host to some of North America's largest match play events, The Lobsticks.

Waskesiu Golf is a resort style course with many public clientele along with a strong membership.
Location

Waskesiu Golf Course - Waskesiu Lake, SK

Posted

2022-11-15

Deadline

2022-12-28

Job Summary

We are seeking the services of a Class A PGA of Canada Professional to oversee the day to day operations of the Pro Shop facility.

The Head Professional will report directly to the General Manager.

Responsibilities

Responsibilities include, but not limited to:

-Creating an enjoyable and professional environment for all customers, members and staff.

-Purchasing, merchandising and inventory control.

-Preparing annual budgets.

-Develop and implement standard operating procedures.

-Recruiting, training and leading the departments staff.

-Organize and facilitate regular department staff meetings to ensure proper communication and training.

-Attend all necessary management meetings and Club functions.

-Assist in all major Lobstick events.

-Manage commercial tournaments.

-Manage tee sheets and enforce Club policies as they pertain to the golf course.

-Manage a fleet of 82 carts.

-Represent the Waskesiu Golf Course in a professional manner within industry events as required.

-Facilitate private and group lessons, including Junior group lessons.

Qualifications

-Class A Member in good standing with PGA of Canada

-Strong customer service -Strong written and verbal skills.

-Strong financial and merchandising background.

-Experience with Chronogolf/Lightspeed and Golf Genius an asset.

-Experience in using all facets of social media.

-Ability to work long hours during Lobstick Tournament events.

-Comfortable to speak publicly and be highly visible to public and members.

Compensation

Commensurate with experience.

Benefits/Perks

-Management meals and discounts on clothing.

-Seasonal Accommodation.

-PGA of Canada Dues.

-100% lesson revenue.

PGA of Canada Specialization

Golf Operations

PGA of Canada Specialization

Management & Leadership

Start Date

2023-03-01

Course Website

Social Media Page(s)

Employment Duration

Employment Duration: Year round.

Contact Information

Qualified candidates may submit their resume including a cover letter to: Tyler Baker, General Manager generalmanager@waskesiugolf.com

All applications must be received no later than 5 pm on Wednesday December 28th 2022.

The Waskesiu Golf Course/Lobstick Golf Club Inc. is an equal opportunity employer, and would like to thank all applicants for their interest. All responses will be held in strict confidence. Please note that we will only be contacting the candidates under consideration.