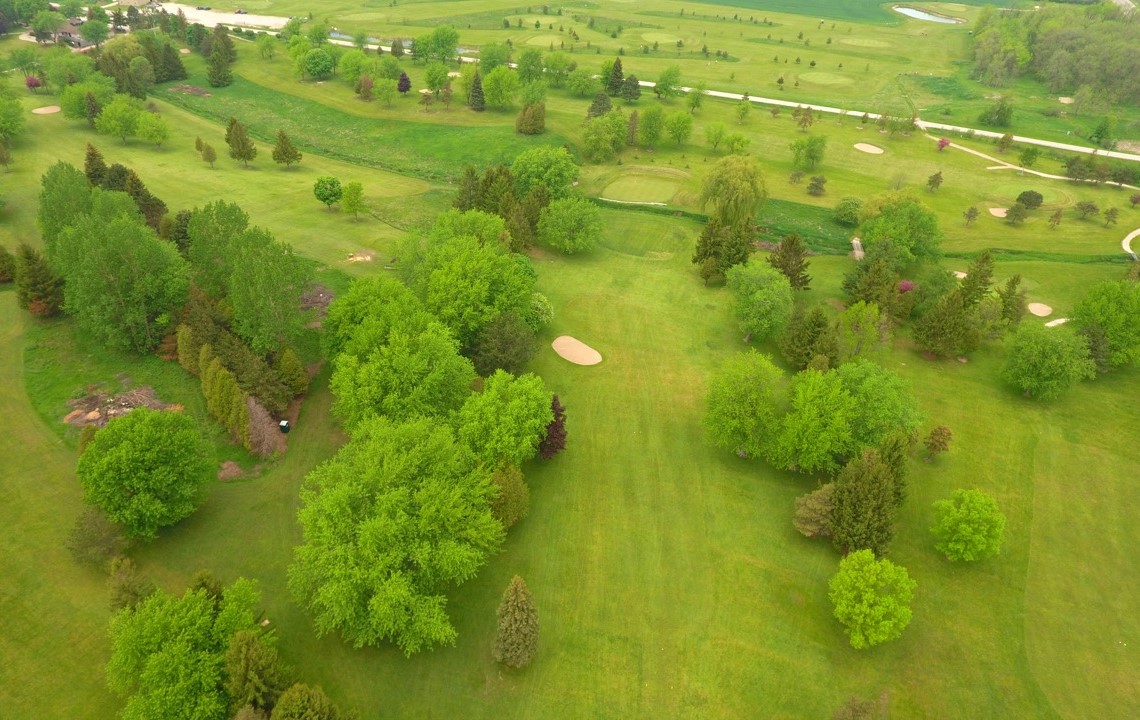 Head Golf Professional: Goderich Sunset Golf Club - Goderich, ON
The Goderich Sunset Golf Club has been proudly serving its customers for more than 50 years. Featuring numerous strategically placed sand traps and narrow tree-lined fairways, the Goderich Sunset Golf Club was designed to test players of all skill levels. Water comes into play on 13 holes further adding to the challenge. In addition to the well-conditioned golf course, it is the friendly service that makes the Goderich Sunset a pleasant golf outing to all.
In addition to the course, we have a fully irrigated 9 Hole Par 3 Course with holes from 86 to 213 yards as well as a fantastic practice facility featuring a full driving range, putting/chipping green with sand bunker.
Location

Goderich Sunset Golf Club - Goderich, ON

Posted

2022-11-22

Deadline

2022-12-22

Job Summary

This is a key position within the Golf Course. Works directly with the General Manager and Owners to help develop a daily work schedule and coordinate the related activities and daily golf operations. Training, supervision and reviewing of pro shop employees along with supervision of tournaments, events and leagues.

Responsibilities

Spread Hospitality and goodwill amongst all members and their guests
Promote the game of golf at Goderich Sunset Golf Club by educating members and increasing tournament participation and overall enjoyment of facility.
Manage all aspects of the pro shop, golf operations, and teaching academy
Organize and Conduct member events.
Communicate with members regularly regarding club events through club newsletters, postings, email, internet.
Fully Operate a pro shop that offers a wide selection of merchandise and equipment and caters to all members.
Develop and monitor a comprehensive retail plan and utilize for golf shop purchases, sales and inventory
Project sales goals and forecasts
Oversee inventory controls to ensure proper accountability.
Staff and budget the Golf Operation.
Train all staff members according to the policies and procedures manual.
Scheduling of all golf staff.
Conduct regular staff meetings in order to provide updates, and address any concerns as needed.
Conduct staff evaluations.
Recruitment, hiring, training, and supervision of all staff including assistant and teaching professionals, outside assistants, mechanics, starters and rangers.
Implementation of policies and procedures and regular scheduling of staff meetings.
Oversee all golf services and operations.
Develop and oversee the golf instruction and golfer development programs for all customer segments.
Oversee the operations of a well-managed practice facility.
Maintain close working relationship with the Superintendent and other department heads.
Assist in the marketing and promotion of new memberships / play.
Assist in the preparation of budgets, including forecasting and review of all golf revenues and expenses on a daily, weekly, monthly, and annual basis.
Maintain and oversee a profitable merchandise concession that is consistent with patron demographics and needs.
Implement cash and systems controls to ensure the safekeeping of assets, inventory and resources.
Oversee and approve all weekly golf staff time sheets /payroll, purchase orders, and invoices.
Supervise physical inventories and the display of merchandise. Assist in the development of necessary systems to safeguard inventories.
Assist in the publication of newsletters, informational and promotional materials.

Qualifications

• CPGA Class "A" Professional preferred or an Assistant Golf Professional with 5+ years experience.

• A keen desire to deliver outstanding customer service.

• Ability to take initiative and solve problems effectively.

• Be extremely organized, with experience in managing events, tournaments, leagues and retail.

• Have an engaging personality with good work habits.

• Ability to learn and develop skill sets.

• Proficient in Word and Excel software.

• Experience with Tee On System preferred.

Compensation

To be discussed based on experience

Benefits/Perks

To be discussed based on experience

PGA of Canada Specialization

Golf Operations

PGA of Canada Specialization

Management & Leadership

Start Date

2022-11-24

Course Website

Social Media Page(s)

Instagram: @goderichsunset

Facebook: goderichsunsetgolfclub

Employment Duration

March 2023- November 2023.

Contact Information

Please apply in confidence to: Max Suljejmani at golf@sunsetgolfclub.com