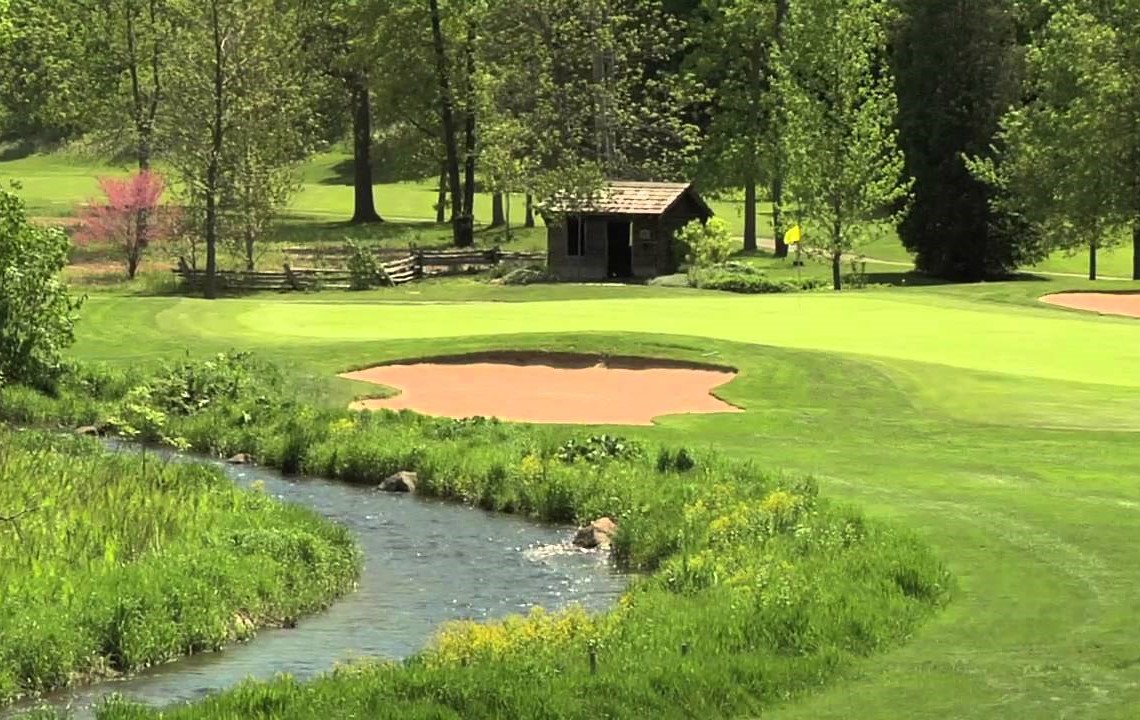 Director of Golf: The Club at North Halton, Georgetown, ON
Founded in 1954, The Club at North Halton (North Halton Golf and Country Club Limited) is an exclusive private member club boasting a magnificent eighteen-hole golf course and four sheets of curling.
The Club prides itself as being a Club within a community. Located in the heart of Georgetown, the Club is in a wonderful rural community thirty minutes from Toronto and twenty minutes from Mississauga, Oakville, Brampton and Milton.
Location

The Club at North Halton, Georgetown, ON

Posted

2022-11-04

Deadline

2022-12-01

Job Summary

The Club at North Halton is seeking a Director of Golf to effectively administer and lead all our Club's golf operations. Guided by our General Manager, the Director of Golf shall administer and manage all golf activities including, but not limited to, daily golf activities, member and charity tournaments, management of golf professionals, golf shop services, junior golf and the teaching programs.

The Director of Golf will be responsible for the successful fiscal and operational success of the golf activities. Applicants should present their qualifications in accordance with the following criteria.


Responsibilities

.

Manage all aspects of the Club's golf activities and services to ensure a high level of member satisfaction and referrals to their family, friends, and colleagues.
Effectively manage and train all PGA Professionals, golf staff, and outside services staff.
Successfully administer daily golf play and members services.
Work closely with our Superintendent to maintain the excellent condition of the golf course.
Manage handicapping issues and develop policies and educational tools to assist players.
Manage and ensure the fiscal success of our golf shop inventory/purchases.
Membership recruitment including connecting with potential new members to address initial inquiries and contact, arrange club tours and provide information.
Welcome new Club members, "meet and greet" all Club members as practical during their visits to the Club.
Coordinating the marketing and member relations programs to promote the Club's services and facilities to present to potential members.
Develop ongoing dialogue and rapport with members by being present at all major golf Club functions.

Qualifications

.

The ideal candidate will be energetic, personable, professional, service-orientated, respectful of employees and members, and excited about coming to The Club at North Halton.

Compensation

This position comes with an excellent compensation package consistent with industry standards and with the status and quality of the Club.

Benefits/Perks

Yes

Course Website

Social Media Page(s)

The Club at North Halton | Georgetown ON | Facebook

Employment Duration

This position will commence on or around January 2023.

Contact Information

Please forward resumes as follows:

c/o The Club at North Halton

363 Maple Avenue West,

Georgetown, ON, L7G 4S5

IMPORTANT: Interested candidates should submit resumes along with a detailed cover letter which addresses their qualifications and alignment with the prescribed position by November 30, 2022.

We thank all applicants for their interest, however only those individuals chosen for an interview will be contacted. More information about the Club can be found at www.northhaltongolf.com.

No phone calls please

All applications will be handled with complete confidentiality.