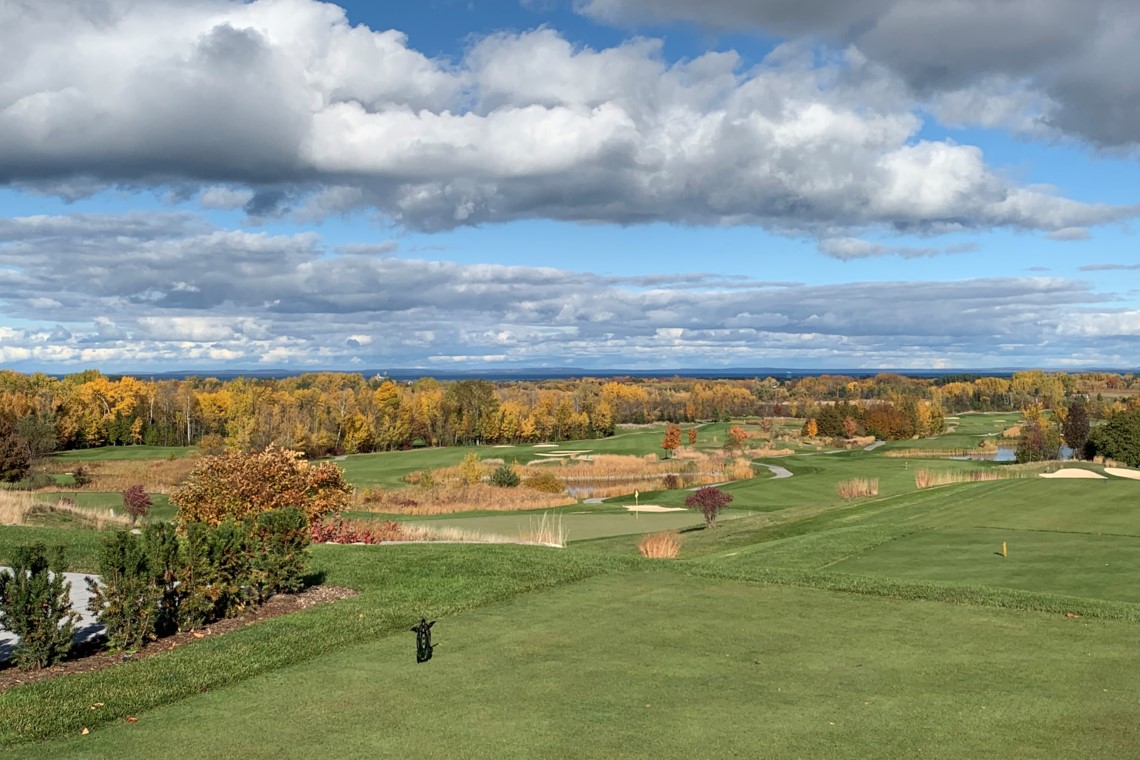 OslerBrook is seeking the services of a Lead Associate Professional to join our team in 2024
OslerBrook was established in 2006 and was designed by Graham Cooke. OslerBrook has hosted provincial and national events. It is a picturesque and challenging course that provides exceptional customer service and an unrivaled experience for members and guests. OslerBrook is unique private club that is 50/50 Men to Women.
OslerBrook prides itself on not being your typical private club and bringing a fresh relaxed feel for private golf.
Location

OslerBrook Golf and Country Club - Collingwood, ON

Posted

2023-11-15

Deadline

2023-12-05

Job Summary

All duties of the position shall be performed with a commitment to the highest level of customer service and total satisfaction of all members and guests, which will include, but are not limited to maintaining control of the tee sheet, organizing tournaments and leagues, overseeing golf operations, assisting with scheduling, and developing strong relationships with members and maintaining a strong teaching schedule.

Responsibilities

Lead the staff and ensure business operations run smoothly.
Manage and maintain the tee sheet and online booking system.
Have a high-level understanding of Jonas software's.
Proficient with Golf Genius while also being a golf genius.
Robust understanding of the Rules of Golf
Prominent level of knowledge and understanding of pro shop merchandise. "Sell me this pen."
Maintain strong relationships with vendors.
Sound organization and scheduling of Member events/leagues
Ability to lift objects up to 40 lbs.
Will be asked to work outside with our Golf Services team and prove them selves as a leader. This is something we all do.
Passion and expert knowledge of the Toronto Blue Jays, Maple Leafs, Raptors, NFL, Tennis, and all levels of Golf.
Tenacious social skills are necessary while dealing with the Membership as well as other departments within the company.

Qualifications

PGA of Canada member in good standing

Excellent communication and organizational skills

Strong interpersonal and problem-solving abilities

Highly responsible & dependable

Ability to work cohesively as part of a team

Fun attitude and passion for the job

Friendly and professional demeanor

Customer-service oriented

Ability to still be reading to this point

First rate knowledge of sarcasm

Compensation

$1050-$1200 Weekly (based on experience)

Teaching revenue – Ability to make as much as you are willing to take on. Highly active club who are always seeking to improve their game.

Benefits/Perks

PGA of Canada Specialization

Golf Operations

Start Date

2024-03-27

Course Website

https://www.oslerbrook.com/

Employment Duration

Seasonal

Contact Information

Take a moment to have your cover letter or resume stand out. Show us why you would be a fun and interesting person to work with. Think, what would Michael Scott want to see in an applicant?

Qualified applicants are required to submit their resume and cover letter to:

sheide@oslerbrook.com & CC criley@oslerbrook.com - Attention: Associate Professional position

OslerBrook Golf is an equal opportunity employer and is committed to creating an accessible and inclusive organization as well as providing barrier-free and accessible employment practices in compliance with relevant legislation. Should you require code-protected accommodation through any stage of the recruitment process, please make them known when contacted and we will collaborate with you to meet your needs. Disability-related accommodation during the application process is available upon request.