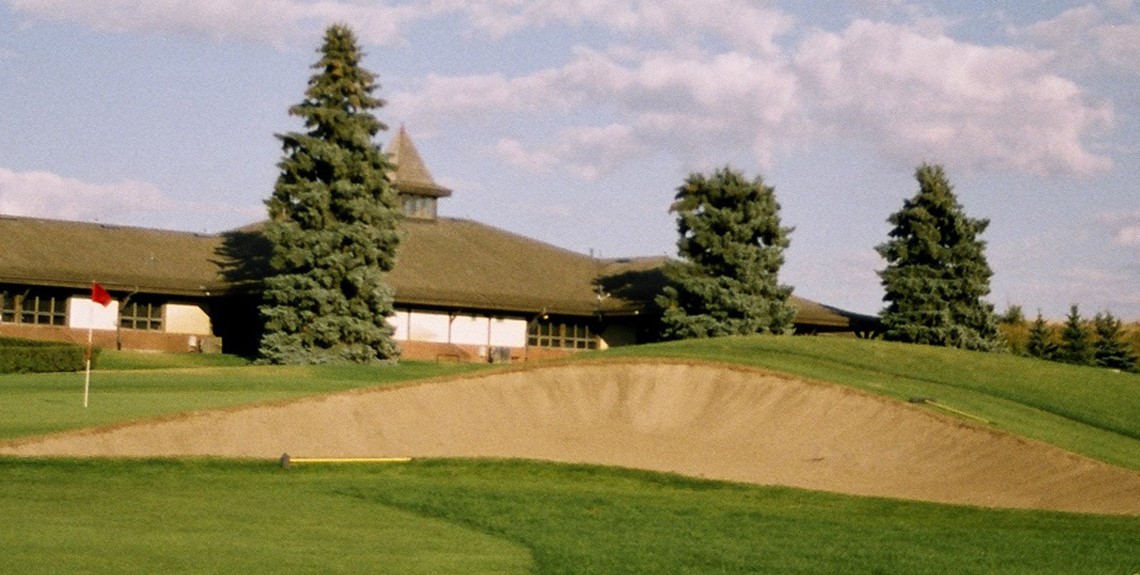 Assistant/Associate Professional : Tor Hill Golf Course - Regina, SK
Western Golf Management Inc. is seeking the services of an Assistant/Associate Golf Professional for the 2023 golf season at its Tor Hill Golf Course location.
The great Stanley Thompson (the architect responsible for Banff Springs and Jasper) laid down the plans for Tor Hill in 1928. Considered by many to possess some of the finest natural terrain for golf in the province, Thompson's plans were implemented in 1931 when the course was built with sand greens. Over the years superior greens and many bunkers have been added. Tor Hill is as excellent a course as its pedigree would suggest.
Tor Hill has a magnificent 11,000 square foot clubhouse complete with both a banquet room and a board room.
Location

Tor Hill Golf Course - Regina, SK

Posted

2022-12-02

Deadline

2023-03-01

Job Summary

Reporting to the Head Professional, the Assistant/Associate Professional will oversee the day to day operations at the facility.

Responsibilities

Include but not limited to:

- Provide a professional and enjoyable environment for all staff members and customers.

- Organize, support, and assist in all club events and golf related leagues.

- Maintain a clean and organized golf shop and office areas that adhere with up to date health regulations.

- Manage tee sheets and ensure staff are managing effectively.

- Facilitate private and group lessons including junior camps and adult learn to golf programs.

- Financial management of the golf operations budget.

- Complete daily bank deposits and reconciliation.

- Staff scheduling and payroll administration.

Qualifications

- PGA of Canada Member in good standing.

- Strong customer service skills.

- Point of sale, computer, and cash handling skills.

- Experience with Tee

-On POS and tee time reservation systems considered an asset.

- Strong verbal and written communication skills.

Compensation

- Commensurate with experience.

Benefits/Perks

- Discount on restaurant meals and pro shop merchandise.

- 100% lesson revenue.

- Clinic and camp instructional opportunities.

Start Date

2023-04-01

Course Website

https://www.lakelandgolfmanagement.com/

https://www.lakelandgolfmanagement.com/our-golf-courses/tor-hill

Employment Duration

Seasonal - April to October

Contact Information

Please apply on confidence to : Torhill@westerngolfmanagement.com