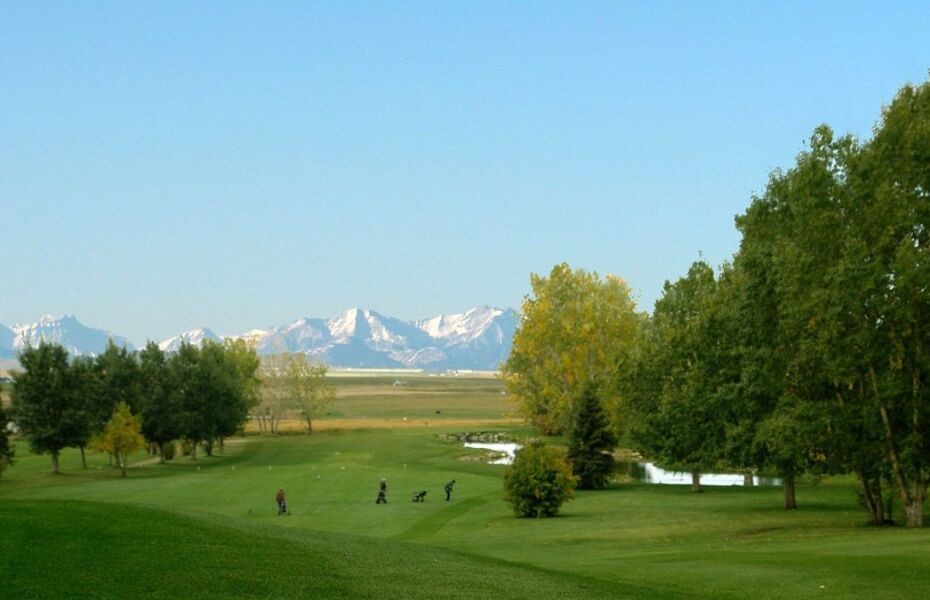 Assistant/Associate Professional: Nanton Golf Club
The Nanton Golf Club is an 18 hole semi-private golf facility located just 45 minutes south of Calgary. The club is very busy, financially solid, has over 300 members and is host to a wide variety of corporate and club tournaments each year.
The Management Team along with the Board of Directors is strongly committed to making the Nanton Golf Club a place where the members and employees are treated with the utmost respect at all times.
Location

Nanton Golf Club- Nanton, BC

Posted

2023-11-10

Deadline

2024-01-12

Job Summary

The Nanton Golf club is seeking the services of an Assistant or Associate Professional for the 2024 season and beyond. The successful candidate will be self-motivated, personable, energetic, and looking to gain valuable experience in all aspects of the golf industry to grow and advance their career.

This is an excellent opportunity for a motivated individual to gain hands-on experience from a very experienced management team in a variety of areas and grow your skill set to help advance your career.

Responsibilities

● Take a leadership role in the golf shop, serving members and guests

● Assist with inventory control, merchandising and sales

● Assist with leagues and tournaments

● Take a leadership role in growing a successful junior program

● Assist the Head Professional in training and supervising outside services staff

● Provide golf lessons and clinics to members and guests

● Engage with members by playing golf

Qualifications

● Previous experience working in a Pro Shop

● Outgoing personality with excellent communication skills

● Excellent time management and organizational skills

● Ability to train and supervise employees

● Desire to build relationships with members and guests

● Self-motivated and possess the ability to problem solve and think on your feet

● Professional image and attitude

● Knowledge of club fitting & repair

Compensation

● Salary range: $4,000 – $4,500 based on experience

● 100% of lesson revenue

Benefits/Perks

Potential Benefits Include:

staff meal program, tournament allowance, education allowance, clothing allowance, PGA of Canada dues, and equipment package.

Start Date

2024-03-15

Course Website

https://nantongolfclub.ca/

Social Media Page(s)

Employment Duration

March 15 through Oct 31 (7.5 Months)

Contact Information

Interested applicants can forward a cover letter and resume to:

Mel Dies, Head Professional, Nanton Golf Club

Email: nantongolfhp@gmail.com

Phone: 403.646.2050 Off Season Cell: 250-430-7263