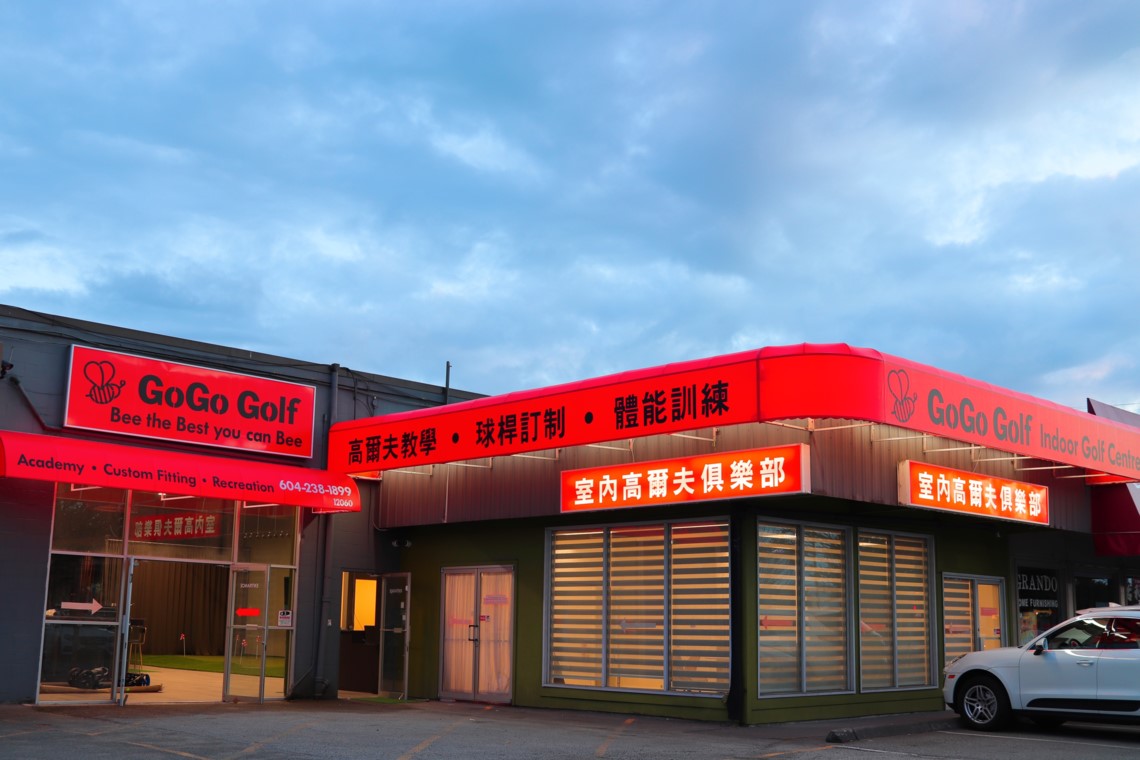 Teaching Professional: GoGo Golf Indoor Golf Centre - Richmond, BC
GoGo Golf Indoor Golf Centre is one of the best indoor facilities in B.C to help players enhance their golf game.
There are 7 bays equipped with Uneekor Eye Xo with a full camera and club data system, a gym, a club workshop, a multi-purpose gym, and an artificial golf green with slopes. Our academy has also been offering complete game improvement programs for 6 years and has been ranked top 3 in MJT academy ranking in B.C this year.
Location

GoGo Golf Indoor Golf Centre

Posted

2022-10-26

Deadline

2022-12-29

Job Summary

If you have a passion and take pride in coaching your students to play their best golf, we want you on our team!

This job is for professionals that will be involved with operations, teaching, and helping to organize events/leagues.

Responsibilities

- Teaching private, group, and junior programs

- Minimum of 20 hours a week in the pro shop

- Work with the team to develop a future academy

- Scheduling & servicing

- Merchandising

- Club building and repairs (optional)

- Club fitting (optional)

Qualifications

- Apprentice PGA of Canada member in good standing

- High level of commitment

- Ability to work in a team environment

Compensation

Pro shop wage is to be determined through experience.

Teaching - $40 - 150/hr teaching programs or events

Performance-based commission on private lesson revenue

Benefits/Perks

- Personal use discounts on merchandise

- Free non-booking practice with all our technology

- Regular training from the academy

- Potential player package

- End-of-year bonus

Start Date

2022-10-26

Course Website

Employment Duration

Year-Round

Contact Information

Please email resume and cover letters to: Alex Gao,