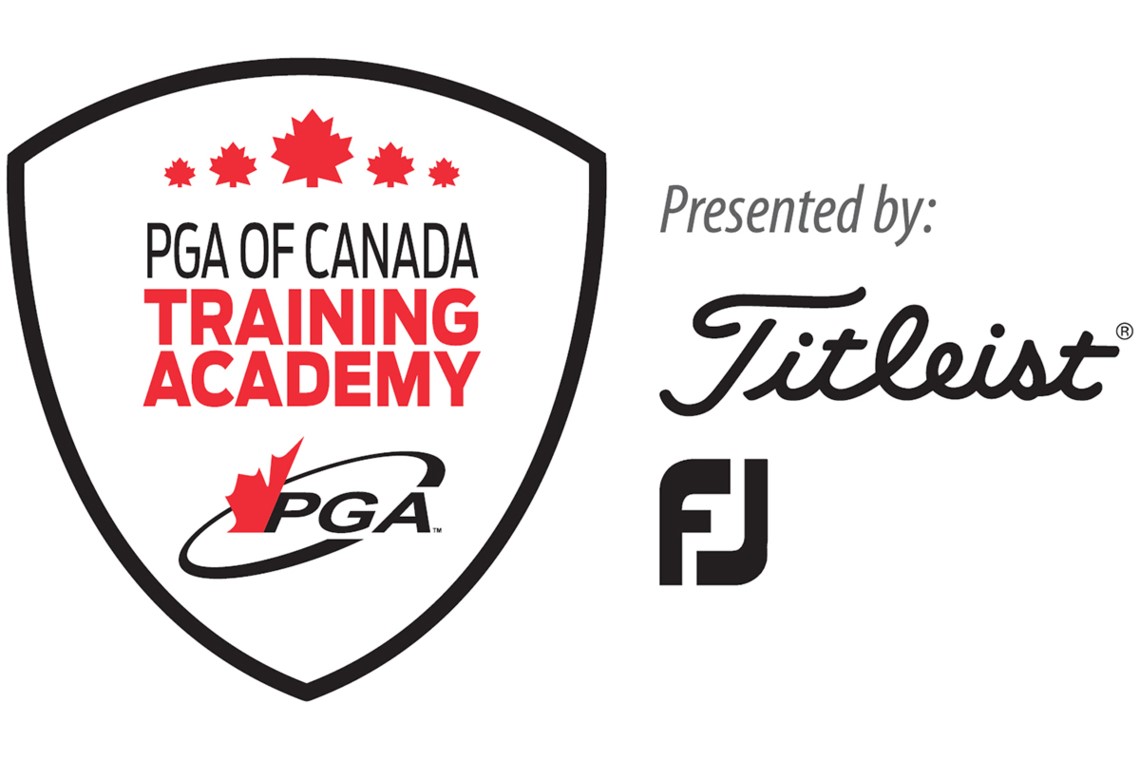 Titleist & FootJoy renew partnership with PGA of Canada, remain presenting sponsor of PGA Training Academy
The PGA of Canada is pleased to announce that it has renewed its National Partnership with Titleist & FootJoy, who will continue on as presenting sponsor of the PGA Training Academy.
PGA of Canada Retirement Advantage Program,
which gives members an opportunity to increase their RRSP contributions through various offers. To view the PGA of Canada Training Academy presented by Titleist & FootJoy,
click here.
The exclusive sponsorship will help the PGA of Canada continue to innovate within the PGA Training Academy - the association's dynamic world-class education system designed to increase the value, integrity and employability of PGA of Canada professionals "We are thrilled to continue our longstanding partnership with Titleist and FootJoy as they remain presenting sponsor of the PGA Training Academy," said PGA of Canada CEO Kevin Thistle. "PGA of Canada members have raved about the innovation and usability of the PGA Training Academy ever since its launch, and it could not have been accomplished without the help of our partners at Titleist & Footjoy, who have played an integral role in the support of the PGA of Canada and its members for decades." As part of the partnership, PGA of Canada Zone education seminars will have the opportunity to secure keynote speakers and sponsored content that will be funded out of the national sponsorship on a rotational basis. The PGA of Canada will also provide marketing support for Titleist University and FootJoy University. "PGA of Canada professionals play an important role in the leadership of the game in Canada, and we are beyond excited to continue supporting their education and professional growth. It has been incredible to see how many professionals have taken advantage of the PGA Training Academy in their development and we are committed to continue supporting the 3,700 PGA of Canada members from coast-to-coast for years to come," said Acushnet Canada President Ted Manning. Titleist & FootJoy are also the founding partner of the