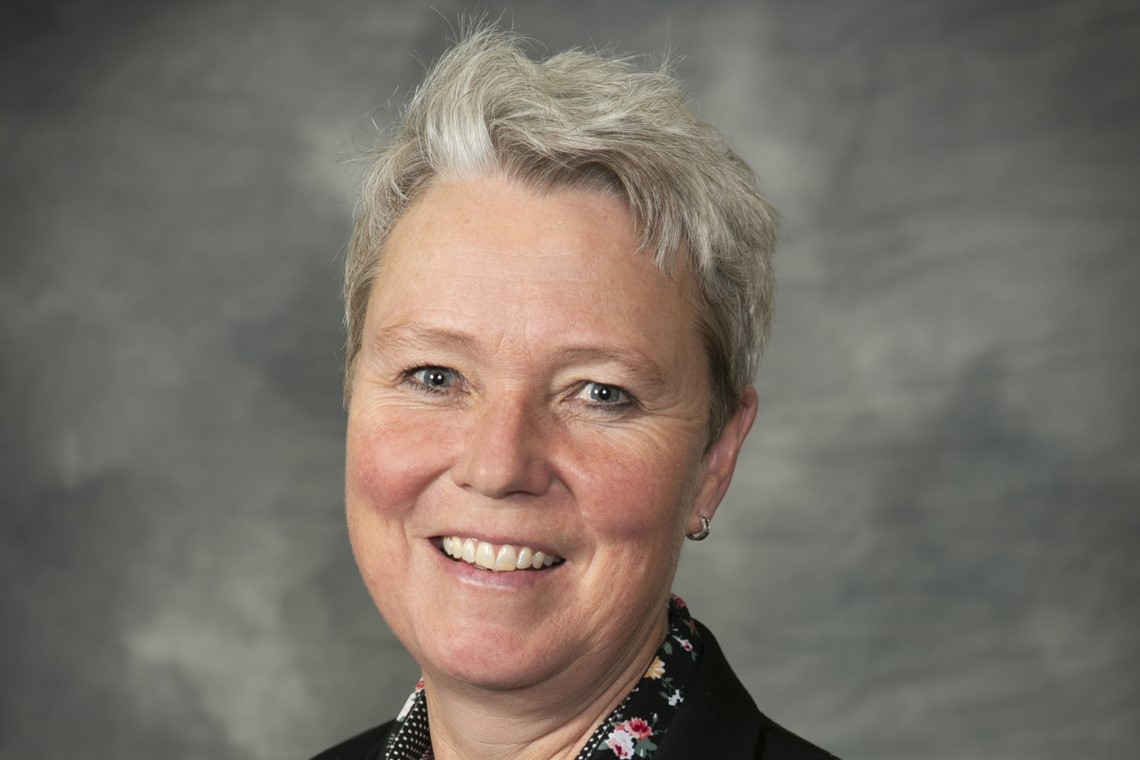 Tiffany-Ann Gordon, Simon Bevan elected to National Board of Directors for Alberta, Ontario. Remi Bouchard Acclaimed in Quebec.
The PGA of Canada is pleased to announce that after week-long elections in the Alberta and Ontario zones, Tiffany-Ann Gordon and Simon Bevan will represent the two provinces on the PGA of Canada National Board of Directors. Remi Bouchard was acclaimed on the Board of Directors representing Quebec.
Tiffany-Ann Gordon (Alberta) and Remi Bouchard (Quebec) will return to the Board of Directors following this year's Annual General Meeting (AGM). Simon Bevan will begin his duties as the Ontario representative on the Board of Directors directly following the AGM.
There were 283 votes in the Ontario Zone (37% of eligible Class "A" voters), and 99 votes in the Alberta Zone (22% of eligible Class "A" voters).
The 2022 PGA of Canada AGM is scheduled for May 12, 2022. More details will follow in the coming months about timing and location of the event.
All members will be invited to attend, however, as defined in the by-laws of the PGA of Canada, only Class "A" voting members of the association may vote.