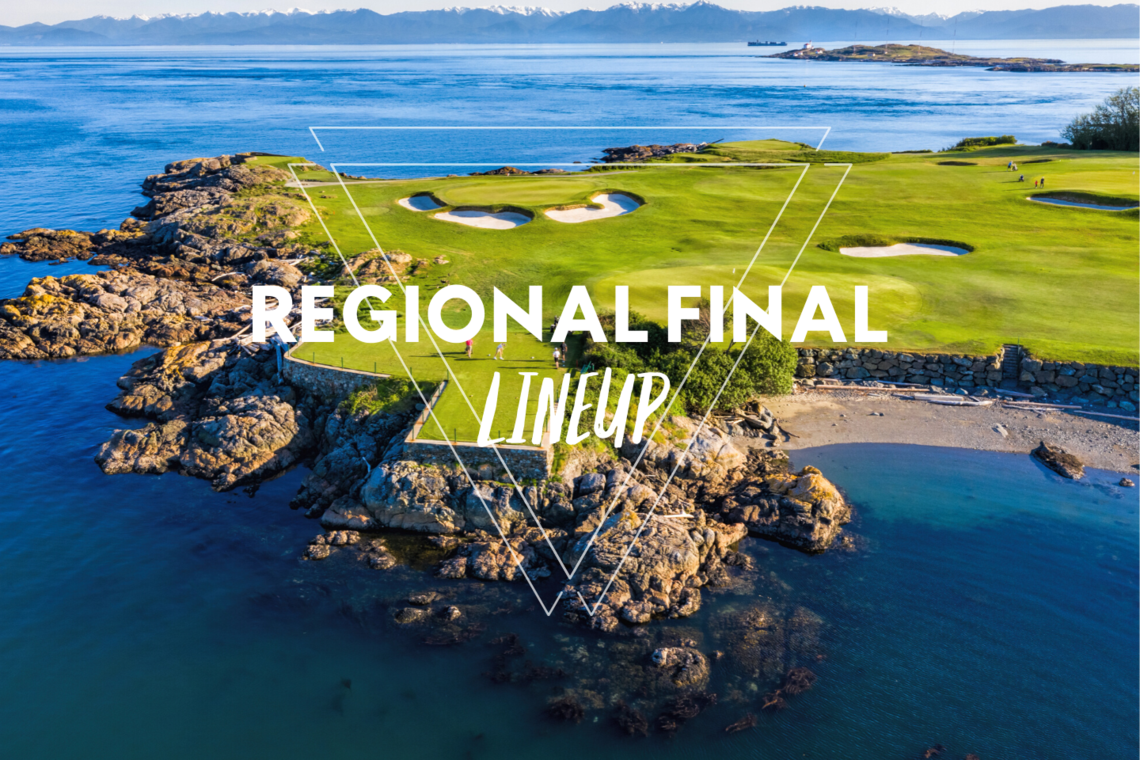 Regional Final Venues Confirmed for RBC PGA Scramble presented by The Lincoln Motor Company
The RBC PGA Scramble presented by The Lincoln Motor Company is excited to share the full list of confirmed Regional Final venues for 2020.

From coast-to-coast, these facilities include:
Victoria Golf Club*, Victoria
Tower Ranch Golf Club, Kelowna, B.C.
Fairmont Jasper Park Lodge, Jasper, Alta.
Stewart Creek Golf & Country Club, Canmore, Alta.
Wascana Country Club, Regina
Elmhurst Golf & Country Club, Winnipeg
Cutten Fields, Guelph, Ont.
Summit Golf Club, Richmond Hill, Ont.
Wildfire Golf Club, Lakefield, Ont.
The Algonquin Resort, St. Andrews, N.B.
Royal Ottawa Golf Club, Gatineau, Que.
"We have such a diverse and impressive collection of venues this year," said Managing Director of Championships & Foundation Adam LeBrun. "We are proud of the facilities secured and know that for many golfers, this will be a once-in-a-lifetime opportunity to play some of these courses."

Teams that qualify for a Regional Final will be accompanied by the PGA of Canada professional from their local qualifying site to play in a 5-person Ambrose scramble. Players can anticipate gifting, interactive sponsor activations, on-course contests and a prize presentation where the winning group(s) will receive their golden ticket to the national final at Cabot Links.

Nearly 10,000 golfers are expected to participate at over 150 local qualifiers across the country in 2020.
To learn more about the program, visit www.rbcpgascramble.com.

PGA of Canada professionals can register their facility here.