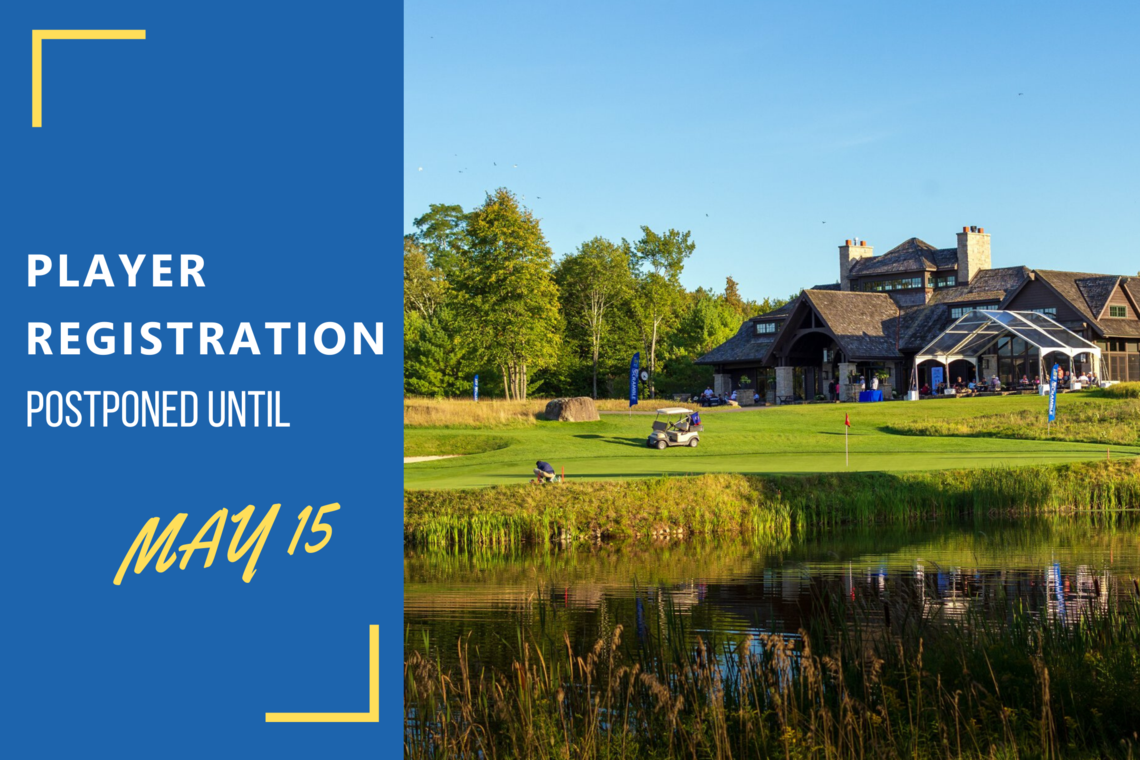 RBC PGA Scramble player registration postponed until May 15
Given the ongoing developments of COVID-19, player registration for the RBC PGA Scramble presented by The Lincoln Motor Company has been postponed until May 15.
Our primary concern is the safety and well-being of participants. We are very encouraged to see courses across the country beginning to get the go-ahead from their provincial governments to open — with restrictions and safety protocols in place — and we will continue to carefully monitor these guidelines to make informed decisions about the program.
Our team is working closely with host clubs, partners and other national golf associations to develop a set of COVID-19 protocols to ensure events can be conducted in a safe and responsible manner.
Further announcements regarding new precautionary measures and updated rules to accommodate social distancing and other safe practices will be released in the coming weeks.
Local qualifiers remain scheduled to start June 1, but will only commence when it has been deemed safe to do so by public health authorities.
We are thrilled to have over 120 clubs currently registered that are looking forward to hosting golfers when the time is right.
To view local qualifiers in your area, click here.
Courses still interested in hosting a local qualifier can register their facility here.
If you have any questions, please contact:
Brittany Mullin
Operations Manager, RBC PGA Scramble presented by The Lincoln Motor Company
E: brittany@pgaofcanada.com
T: 519-853-5450 ext. 222