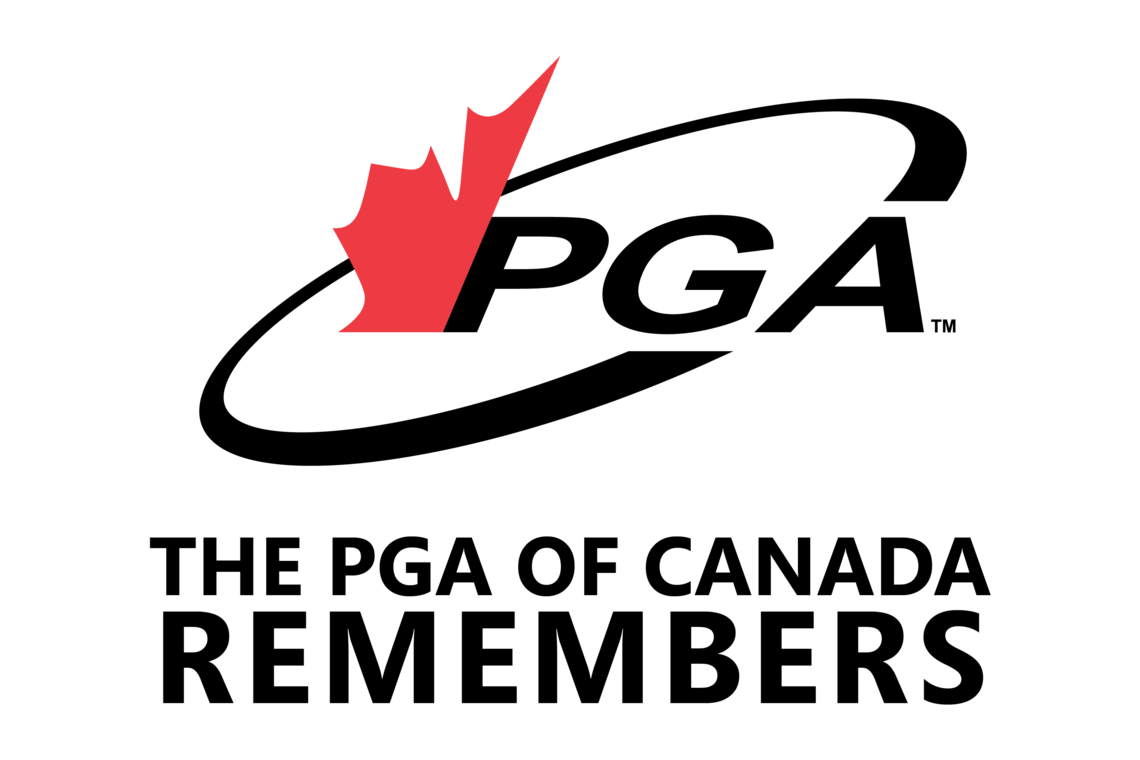 PGA of Canada Remembers Past President and Life Member Thomas Mann (1938-2020)
The PGA of Canada is deeply saddened to share that Life Member and past President Thomas (Tom) Mann passed away May 1.
Mann was a proud PGA of Canada member for over 50 years.
Though he grew up in Ottawa, Mann spent the first part of his career out west at Jasper Park Lodge before returning to Ontario to work with his father at the Ladies' Golf Club of Toronto. Mann furthered his career at Toronto Golf Club, and later, The Royal Ottawa Golf Club, where he spent over 20 years as head professional.
Mann was the first president of the PGA of Ottawa Zone (1976) and served as president of the PGA of Canada in 1989 & 1990. He was also honoured with the Murray Tucker Professional of the Year award in 1984.
A celebration of Tom's life will be announced by his family at a later date.
Please see the full obituary notice in the Ottawa Citizen here.