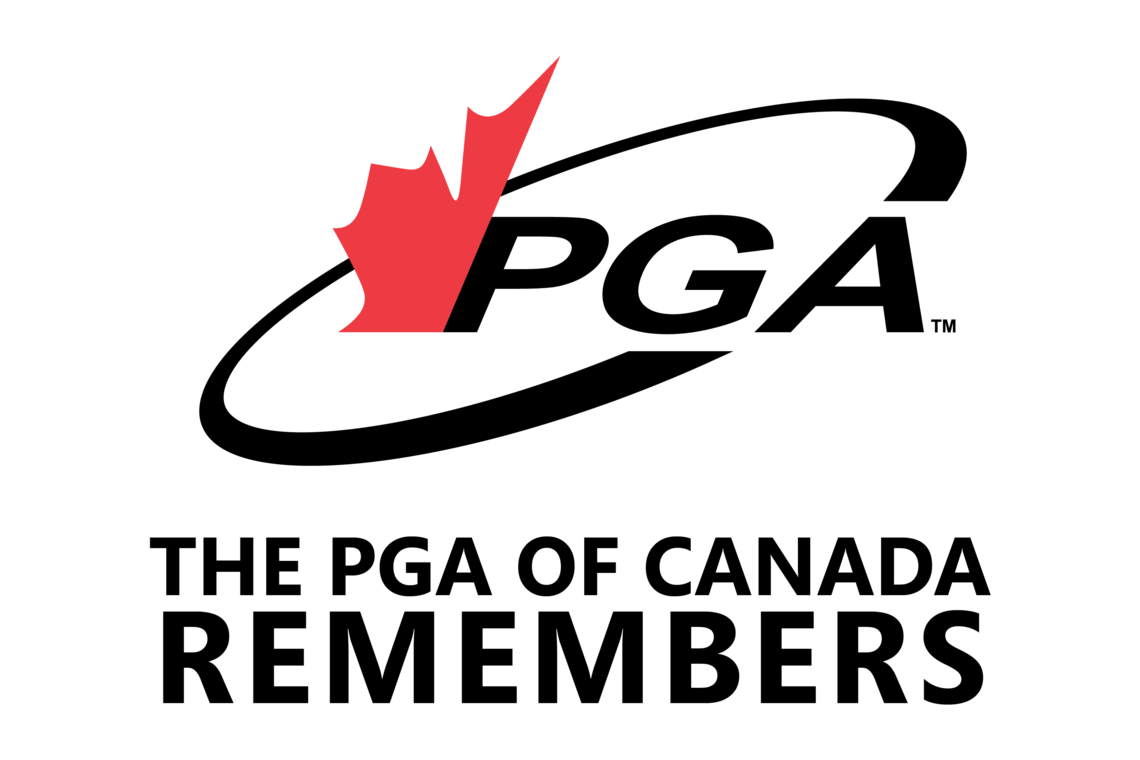 PGA of Canada Remembers Honorary Life Member Dave Mayes
By the PGA of Alberta:
We are saddened to announce PGA of Canada Honourary Life Member and former Executive Director of the PGA of Alberta (1986-2000) Dave Mayes has recently passed away.
After making great contributions to our Association, Dave was awarded the PGA of Alberta Lifetime Achievement Award in the Association Builder category in 2004 for his work as Executive Director that helped to build a family of golf professionals into the prominent figures of the game in Alberta, and shape the Alberta Zone of the PGA of Canada into a leader in the industry.
Our condolences go out to his family and friends during this difficult time. Click here to learn more about Dave.