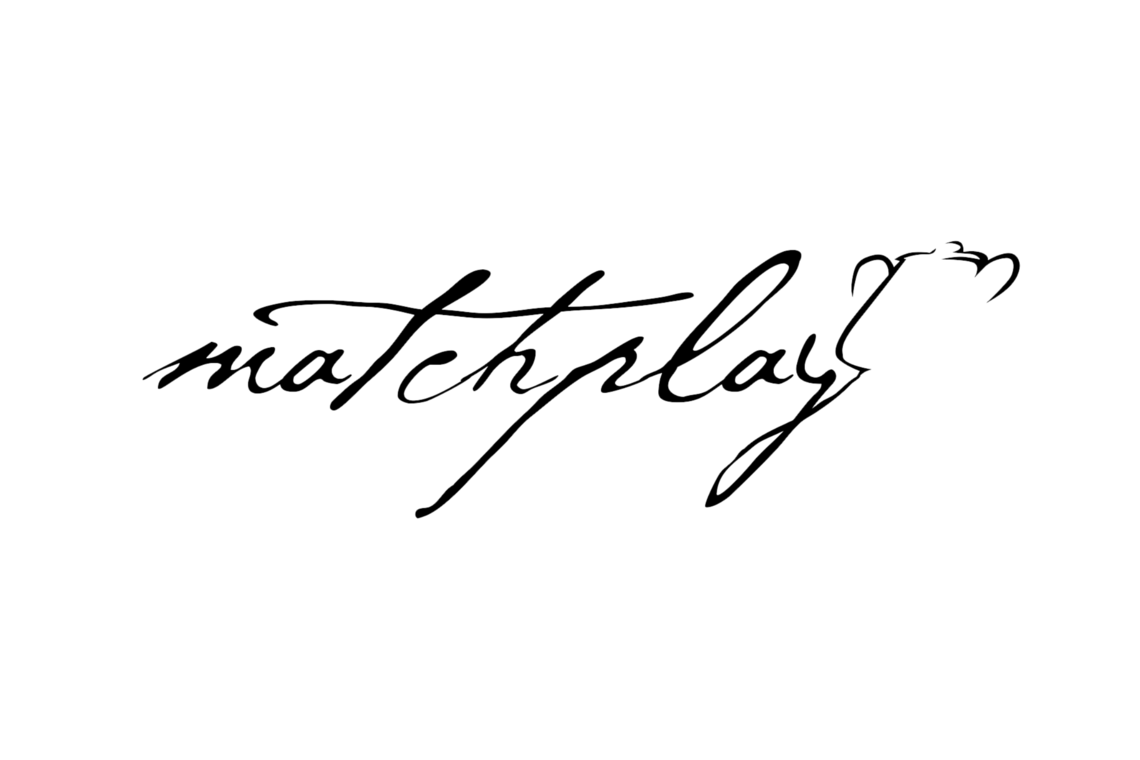 PGA of Canada Partners with Matchplay Golf Marketing to Provide Retail E-Commerce Solutions For Members
ACTON, ON (April 9, 2020) — Amid the growing economic impact of COVID-19, the PGA of Canada is pleased to partner with Matchplay Golf Marketing to offer a professional, affordable and fast solution for members looking to take their retail operation online.

"Golf courses are facing many unique challenges right now, including the inability to reach their customers through traditional means," says PGA of Canada CEO Kevin Thistle. "We are proud to offer a timely, cost-effective opportunity for our members through Matchplay Golf Marketing, a great Canadian company that has a proven track record of providing innovative business solutions to facilities across our country and abroad. To supplement this initiative, the PGA of Canada will also conduct an online campaign encouraging golfers to support their local clubs."

Matchplay, known for their industry-leading marketing and communications efforts, has developed a fully responsive, golf-specific e-commerce platform that is customizable for both private and public golf shops.

At a time when golf courses are struggling with inventory, a digital pro shop allows clubs to engage customers immediately and offers long-term flexibility as facilities navigate beyond the effects of COVID-19. It also provides clubs with the opportunity to employ PGA of Canada professionals to assist in merchandising through this difficult employment period.

The e-commerce platform offers customized branding and key messaging, versatile delivery options, member account integration, and both desktop and mobile functionality.

"At a challenging time for the industry, we're thrilled to be able to support PGA of Canada members throughout the country, many of whom we consider friends and colleagues," says Matchplay Managing Partner David Cowx. "Since its inception, Matchplay has always been focused on helping our clients communicate and drive more revenue through their operations. This solution is a natural extension that will help PGA of Canada members at every club."

Matchplay is offering two packages that can facilitate a quick transition for members interested in moving into the digital retail space, and allow facilities to evolve delivery options as government regulations change.

The company's introductory "Par" package includes an online golf shop template, branded landing page with club logo and colours, customized introductory letter, and multiple shipping options. The "Birdie" package provides clubs with all the benefits of the "Par" solution, but Matchplay will also set up the first 50 products on the site on behalf of the club. With either solution, clubs can be online and connect with golfers within 10-business days, and provide shipping, curbside service, or other delivery options.

In recognition of the financial hardships many clubs are facing, Matchplay is offering deferred payment until June 30.

To order either e-commerce solution and find out more about the offerings, click here.
About Matchplay Golf Marketing:

Established in 1995, Matchplay Golf Marketing is Canada's golf leading marketing and communications firm. With clients including Bandon Dunes, Cabot Links, Capilano Golf and Country Club, National Golf Club of Canada and many others, Matchplay creates unique and custom options, from websites to marketing collateral, to help clubs engage golfers in the digital era.
David Cowx, Managing Partner
Matchplay Golf Marketing
E: David@matchplaygolfmarketing.com
P: 519-521-1207