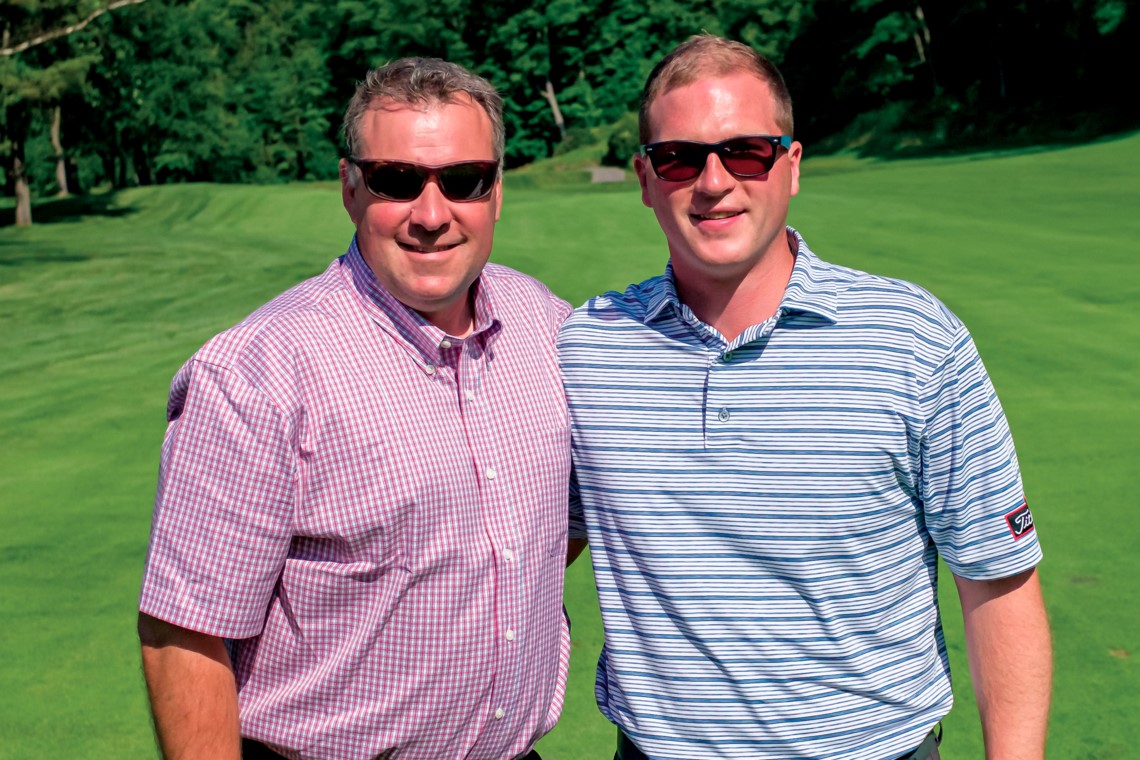 PGA of Canada Foundation Renaming Scholarships in Honour of Ian Webb
Recently, Ian Webb—a nearly 30-year proud PGA of Canada member—was diagnosed with terminal cancer.

For those who may not know, Ian started at Credit Valley in 2000 as the Director of Golf and in 2008 he was promoted to the role of General Manager/Chief Operating Officer. His love for Credit Valley and its people runs deep, as many consider him to be a patriarch of the club. The Canadian (and worldwide) golf community has rallied in support of Ian, who is regarded as one of the best people in the business.
To help share Ian's story and create his legacy as a legendary PGA of Canada member, we are renaming our scholarship program in his honour. Moving forward, PGA of Canada Foundation scholarships will now be referred to as the Ian Webb Scholarship. We are so blessed to have Ian as a PGA of Canada and are so pleased to rename our scholarship program after him.
In an effort to promote and foster ongoing education for PGA of Canada Members and Candidates for Membership, the Webby Fund— in support of the PGA of Canada Foundation— will offer scholarship funding of varying amounts to qualified and selected applicants who are engaged in continuing their education through full-time studies. These scholarships are also open to any Sons/Daughters, Grandchildren or Spouses of PGA of Canada Members to help further academic achievements. To qualify for these awards, applicants must:
be PGA of Canada Members/Candidates for Membership in good standing or Sons/Daughters/Grandchildren/Spouses of PGA of Canada Members (alive or deceased)
be engaged or will be engaged in a full-time formal education program (as of September 2019)
be enrolled or accepted and registered at a university, college or other approved educational facility. Applicants not yet enrolled, accepted or registered may submit an application for consideration, but no award will be paid until registration is confirmed
For a copy of the 2019 Scholarship Application form, please CLICK HERE.