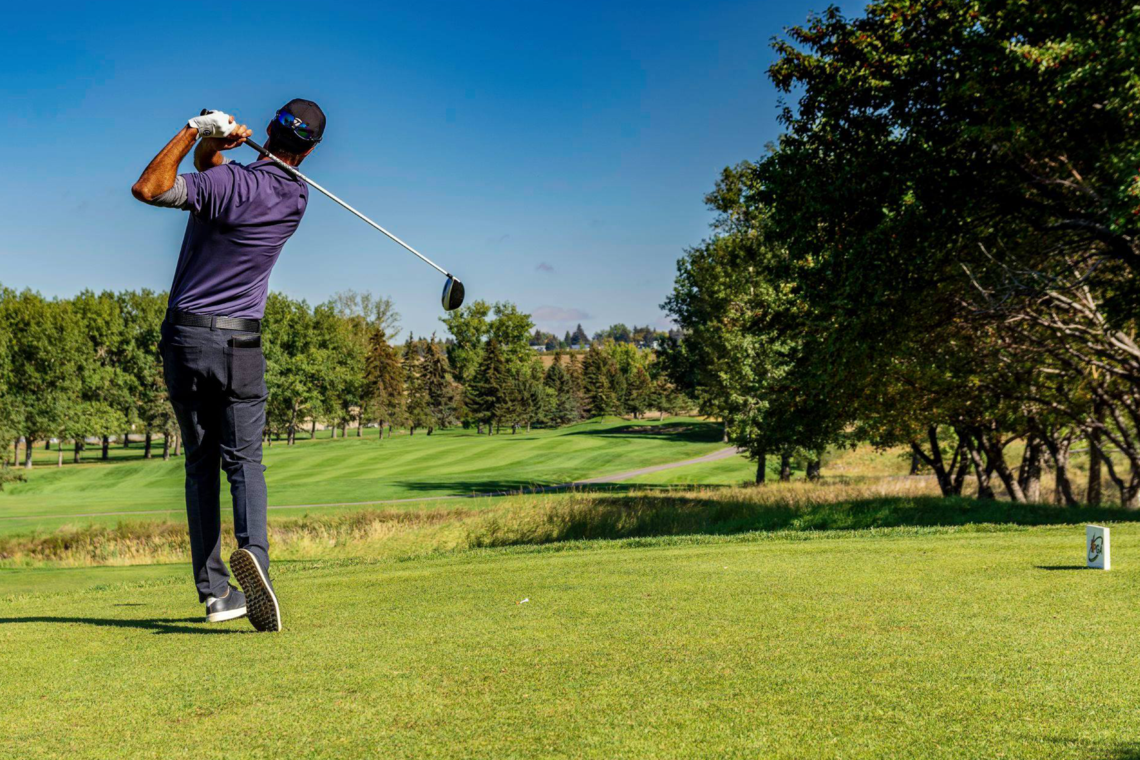 PGA of Canada Announces Playing Ability Test Changes Effective January 1, 2020
After two years of extensive research and feedback from our members, boards, zones, Golf Canada, International PGA's and the association's exit surveys, the PGA of Canada announced updates to the Playing Ability Test (PAT) process effective January 1, 2020.
While maintaining the integrity of playing ability, these updates streamline the PAT process and address several key areas identified as barriers to joining the association.
The PGA of Canada has addressed the below points with the new PAT process:
The new PAT process will be consistent across the country, including the cost, which has been made more affordable for all prospective members.
The new PAT process standardizes and simplifies the registration process for PAT's; applicants will register centrally on pgaofcanada.com for all PAT attempts moving forward.
Eliminating the IN and OUT scores; the PAT will be conducted over one 18-hole round.
Separate PAT target scores for men, women and seniors, backed by handicap data from Golf Canada.
NEW PAT Process
Step 1 - Register online at pgaofcanada.com - The cost is $325 plus tax, which includes your 1st PAT attempt and is valid for one year from the date of the registration. After a year, you must re-register as an applicant to register for a PAT.
Step 2 - Choose a PAT. The first attempt is included in the registration fee. Additional attempts are $150 + tax.

NEW PAT Exemption Process
Step 1 - Register online at pgaofcanada.com - at $325 plus tax
Step 2 - Submit your scores for a possible PAT Exemption (click here), using the online form at pgaofcanada.com (if successful, an additional fee of $25 plus tax applies).