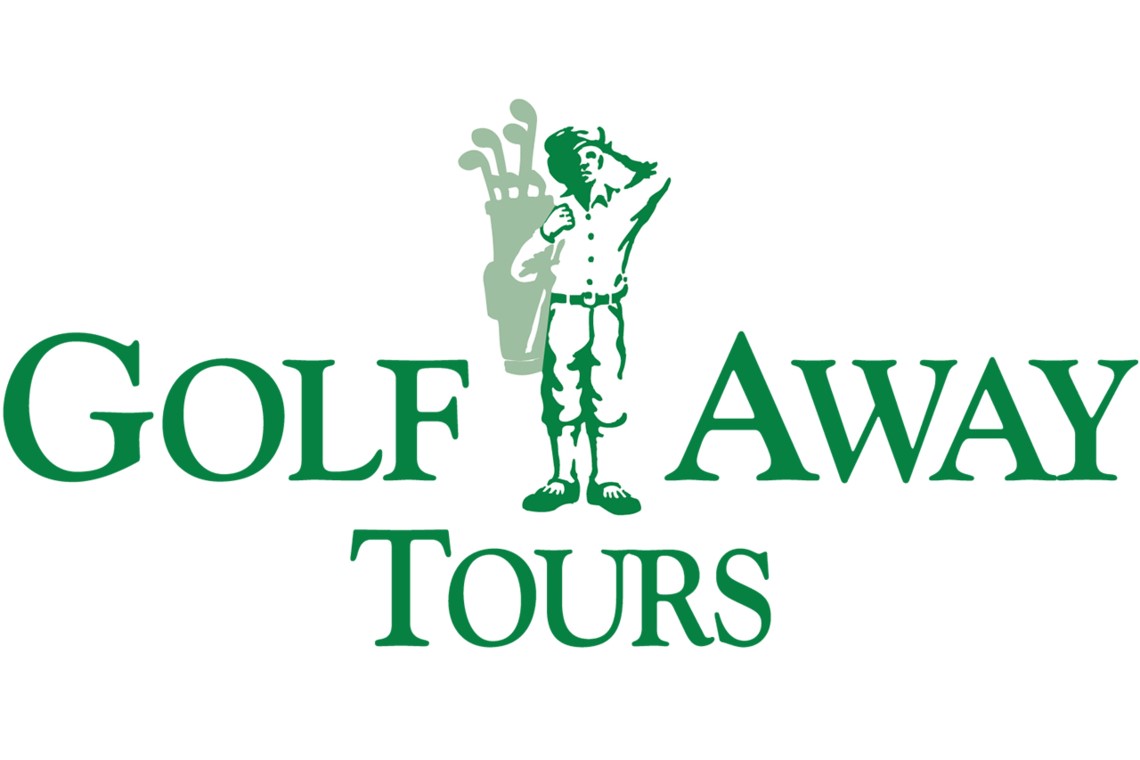 PGA of Canada Announces National Partnership with Golf Away Tours
The PGA of Canada is pleased to announce a new national partnership with
Golf Away Tours
that sees the Toronto-based travel organization support the Association and PGA professionals in specialised travel to world-class destinations around the globe.
The partnership also sees Golf Away Tours support and attend the PGA Head Professional Championship presented by Titleist & FootJoy by hosting a reception for the PGA of Canada members in attendance. This year's PGA Head Professional Championship of Canada presented by Titleist & FootJoy will be held Dec. 3-6 at the Wigwam Golf Resort in Litchfield Park, Ariz.
"We're thrilled to add Golf Away Tours as a new PGA of Canada partner," said the PGA of Canada's CEO Kevin Thistle. "The team at Golf Away Tours has done a fantastic job over the last few years to provide PGA of Canada professionals with incredible service and pricing for member-based trips and we're happy to extend that relationship even further now on a national scale."
Founded in 1998, Golf Away Tours sends golfers to dream golf destinations around the world. Owned and operated by TJ Rule, a large part of Golf Away Tours' business is curating high-end golf experiences for PGA of Canada members. Working closely with PGA of Canada members, every detail is meticulously planned to ensure they have the trip of a lifetime. Each PGA of Canada member is provided a complimentary trip when bringing a minimum of seven members to a destination.
"The team at Golf Away Tours is excited to partner with PGA of Canada to provide members with memorable golf experiences around the globe," said Golf Away Tours owner TJ Rule. "We've got an exciting portfolio of golf destinations for PGA professionals and their members to experience, and will ensure that all details are looked after from start to finish, allowing pros to enjoy interacting with their members away from the club."
Golf Away Tours' core destinations include Ireland, Scotland and the rest of the United Kingdom. The Golf Away Tours team spend several weeks each year visiting destinations around the globe and scouting the best hotels, transportation, restaurants, activities and of course golf courses. Clients have also been set up with dream golf trips in the United States, Australia, New Zealand, South Africa, continental Europe and the Caribbean.
Golf Away Tours also offers additional services such as trip hosting, professional photography, whisky tours and other experiences.