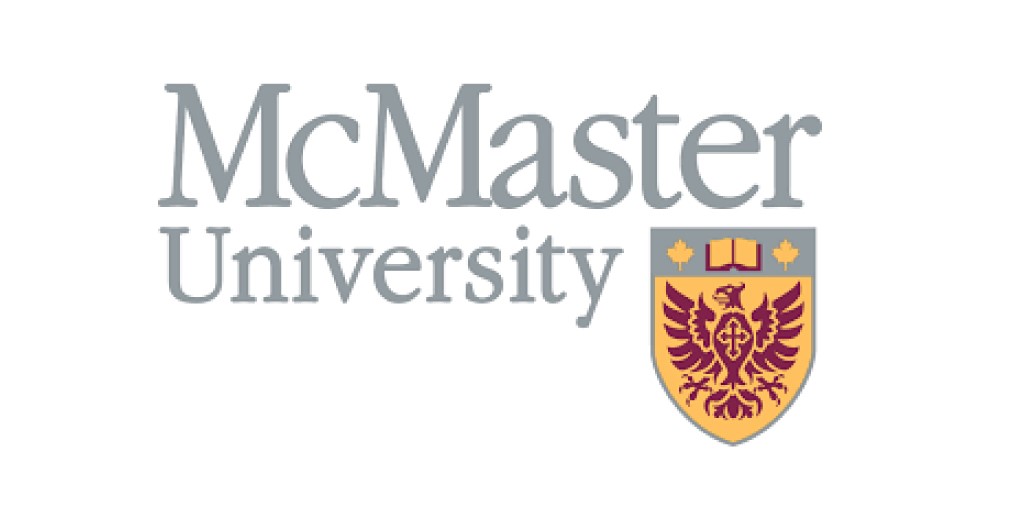 McMaster Introduces Two New Online Golf Management Courses
McMaster University has announced two new online courses in its Golf and Resort Management program for 2019, with each running May 14 thru July 8.
GOLF COURSE DESIGN & CONSTRUCTION – TURF MANAGEMENT
This course addresses golf course design principles and turf management practices. How the golf course architect designs the golf course throughout all phases of development will be considered. Topics include: designing a new facility, how to renovate and/or expand an existing facility, the processes of obtaining permits and dealing with local authorities about environmental issues associated in golf course development, and the fundamentals of golf course maintenance. Topics such as grass and soil identification, drainage systems, equipment use in maintenance procedures, and establishment and implementation of a turf management program, and an introduction to pesticides and fertilizers will also be covered.

Cost: $709.36
Instructor: Rod Speake
MARKETING MANAGEMENT IN GOLF OPERATIONS
Participants will apply the basic components of marketing and marketing research in the development of a marketing plan for a golf facility. The various strategies required to ensure a successful marketing environment will be introduced (segment and positioning, product, distribution, pricing and promotion strategies). Students will learn to analyze and segment markets, identify target markets, and design and develop a strategic marketing plan that meets the needs of the specified target market. Through cases and examples, students will develop an appreciation for trends and issues in today's marketing environment. The significance of sponsorship and endorsements in marketing a special sports event will be covered.
Cost: $709.36
Instructor: Scott Simmons
Both courses cost $709.36. For enrolment information, CLICK HERE.
As part of the new PGA Training Academdy presented by Titleist & Footjoy, new members who come from PGA-recognized programs at Georgian and Humber College, as well as McMaster University, will give prior learning credits towards his or her Class "A" status.