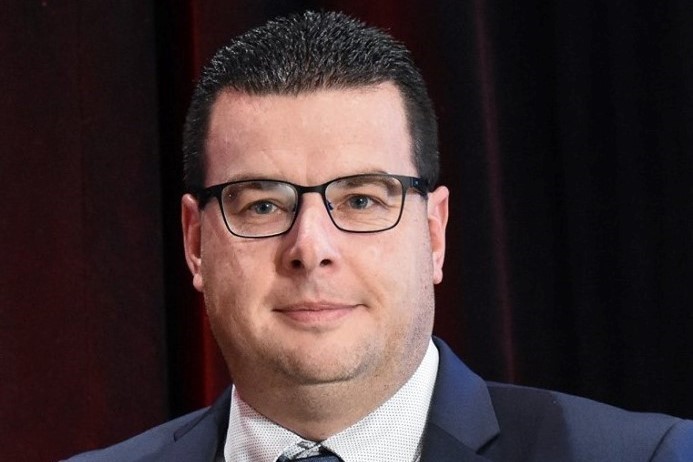 Jon Garron elected to National Board of Directors for Atlantic.
The PGA of Canada is pleased to announce that after the week-long election in the Atlantic zone, Jon Garron will be the representative from Atlantic Canada on the PGA of Canada National Board of Directors. Jeff Chambers was acclaimed on the Board of Directors representing Saskatchewan. Scott Kolb was acclaimed on the Board of Directors representing British Columbia.
Jeff Chambers (Saskatchewan) and Scott Kolb (British Columbia) will return to the Board of Directors following this year's Annual General Meeting (AGM). Jon Garron will begin his duties as the Atlantic representative on the Board of Directors directly following the AGM.
There were 90 votes in the Atlantic Zone (62.5% of eligible Class "A" voters).
The 2023 PGA of Canada AGM is scheduled for April 20, 2023 (virtually). More details will follow in the coming month.
All members will be invited to attend, however, as defined in the by-laws of the PGA of Canada, only Class "A" voting members of the association may vote.