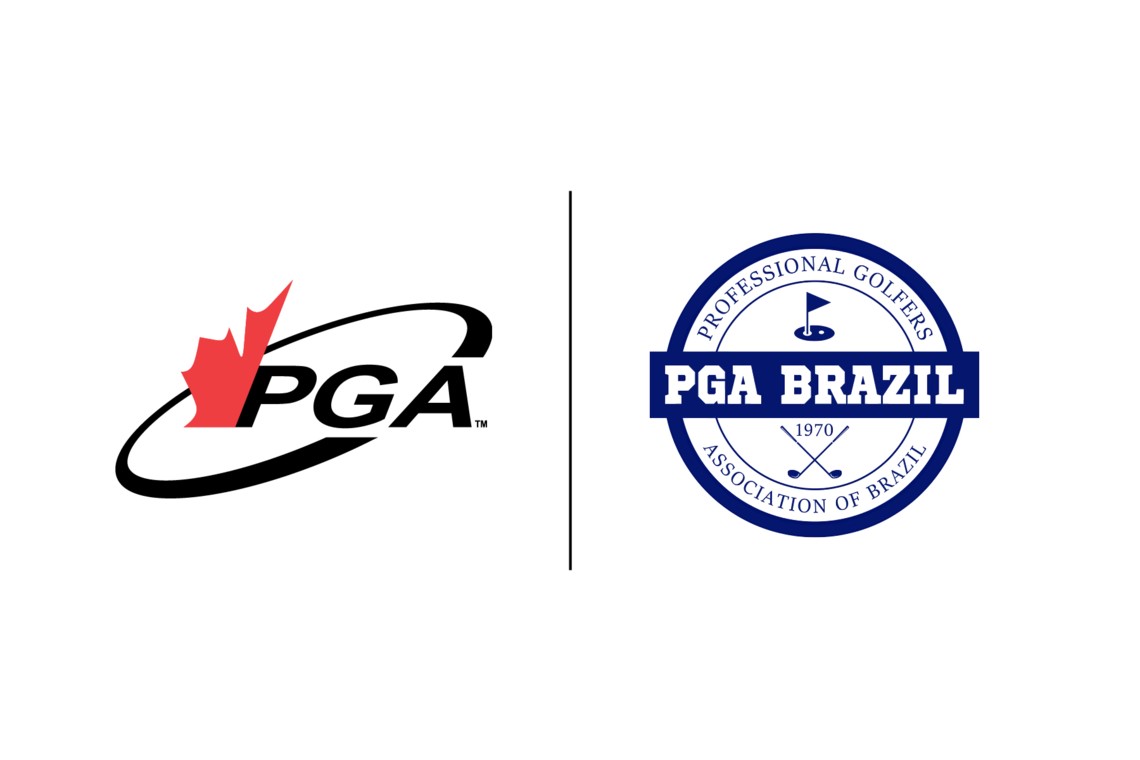 International Education Partnership
The PGA of Canada and the PGA of Brazil have agreed to an educational partnership.
With the launch of new PGA of Canada Training Academy this January, the association's education department will partner to deliver world-class training and education to support members of the PGA of Brazil.
"We're pleased to bring the PGA of Canada's world-class education program to PGA members in Brazil," said the PGA of Canada's Chief Innovation Officer Matt Allen. "We believe our innovative and diverse teaching, coaching and professional development initiatives will greatly benefit members of the PGA of Brazil."
The PGA of Brazil is thrilled to be bringing the PGA of Canada's amazing education to its members said the association president.
"The PGA of Canada's education program is recognized as world-leading and I'm so very thrilled PGA of Brazil members will be able to take advantage the learning opportunities," said PGA of Brazil President Luiz Martins.
PGA of Canada professionals and Subject Matter Experts will provide training twice-per-year in Brazil.
"This is another example of how the PGA of Canada's education program is viewed as the gold standard," Allen said. "As a revered PGA, we will continue to not only support the PGA of Canada member but also support PGA members from around the world with innovative programs and strategies." For more information about the partnership, contact the PGA of Canada's Chief Innovation Officer Matt Allen via email at matt@pgaofcanada.com