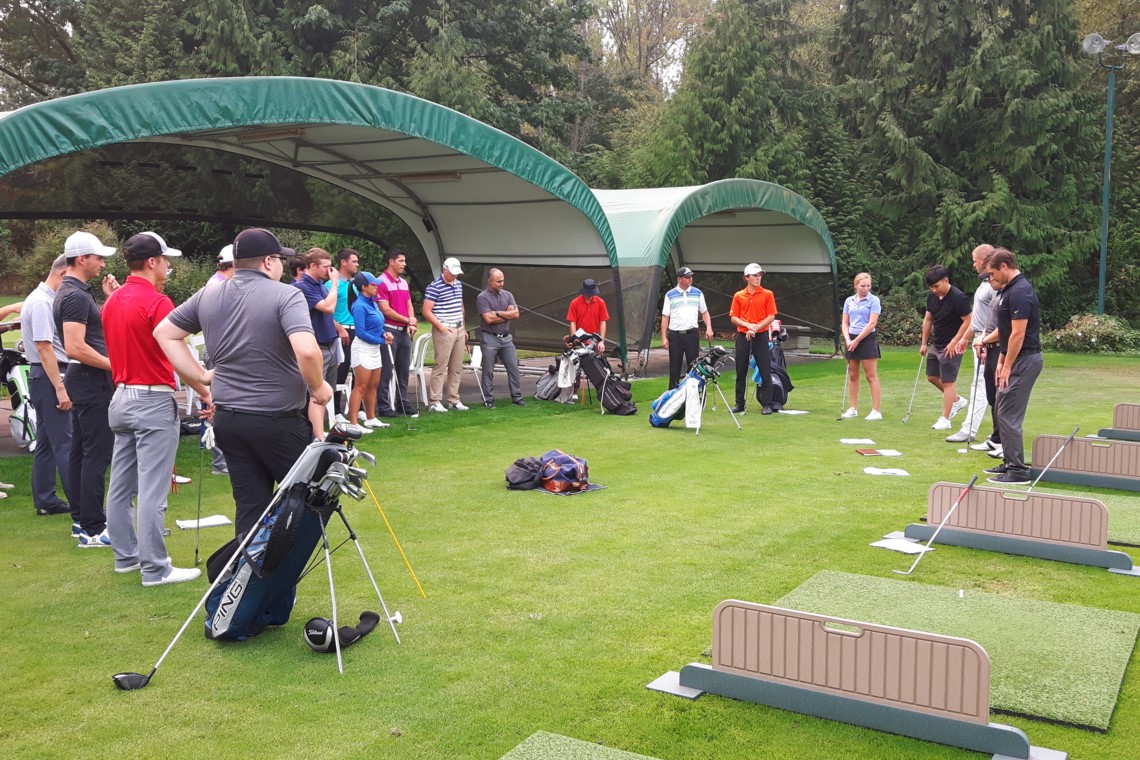 Content Developers Needed
The PGA of Canada's Education Department is looking for a crop of PGA Training Academy presented by Titleist and FootJoy content developers.
As part of a new and exciting chapter in PGA of Canada education and training, the department seeks third-party subject matter experts and/or PGA of Canada members as content developers for PGA Training Academy courses, which was launched earlier this year to much fanfare.
With the goal of better aligning with the education and training needs of employers and hiring managers, the third phase of courses includes:
Strategic Business Planning & Managing a Project
Introduction to Golf Finances
Selling & Marketing Sport Programs
Effective Customer Experience
Using Technology in Teaching & Swing Biomechanics
Business Management and Growth
Managing Personnel & Building a High-Performance Team
Golf Software & Managing Daily Play
Marketing the Game (club, services, programs)
Subject matter experts will be required to work with PGA of Canada staff and the PGA curriculum writer to ensure successful course development according to the outlined guidelines. Additionally, subject matter experts must submit one request for proposal per course if he/she looks to develop more than one.
For more information about becoming a PGA Training Academy presented by Titleist and Footjoy subject matter expert, please CLICK HERE or contact Greg Doiron by email at greg@pgaofcanada.com