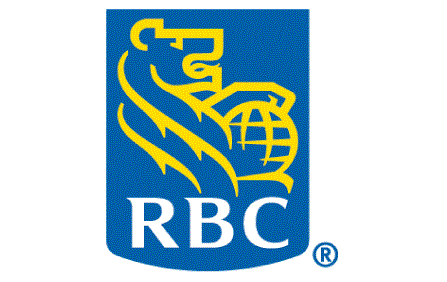 PGA of Canada and RBC Extend Partnership
The PGA of Canada is pleased to announce that it has extended its partnership with RBC to remain the Official Bank of the Association. RBC also continues as the presenting sponsor of the PGA of Canada Player Rankings system.
"The PGA of Canada is absolutely thrilled to extend our partnership with RBC," says PGA of Canada CEO, Gary Bernard. "RBC continues to be a tremendous supporter of the game of golf and of the highly successful PGA of Canada Player Rankings."
Since first being officially released in March 2011, the PGA of Canada Player Rankings presented by RBC—which are based on a three-year rotation—have gained notoriety amongst PGA of Canada members, as well as others in the Canadian golf landscape. The No.1-ranked player at the conclusion of the PGA Championship of Canada sponsored by Mr. Lube and presented by TaylorMade-adidas Golf earns an exemption into the RBC Canadian Open. The full breakdown of points within the various categories is available on the PGA of Canada website.
"As PGA of Canada professionals, we spend the bulk of our time each day trying to make the game more enjoyable for the average golfer, but we still play the game at a very high level ourselves," says PGA of Canada President, Gregg Schubert. "The rankings have given us a fantastic reason to keep our games sharp and see where we stand among the Association."
Another element of the partnership will include the exclusive Learn & Earn VIP events which bring RBC invited guests and clients to some of the best golf facilities in the country where they enjoy a clinic, private lessons and on-course instruction from PGA of Canada Professionals.
"RBC is proud to sponsor the PGA of Canada," says Andy Shibata, Head of Brand Marketing for RBC. "As the Official Bank of the Association, we are excited to support the formalized player rankings and provide the country's best club professional each year with a coveted exemption into our National Open Championship—the RBC Canadian Open."