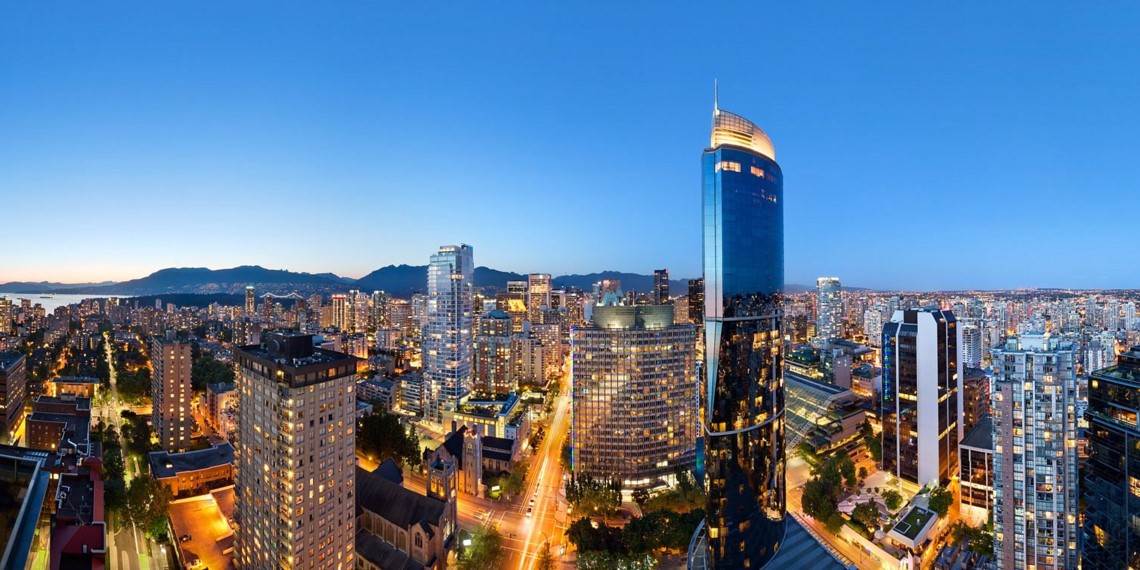 Accomodation
The conference is set to take place at the Sheraton Vancouver Wall Centre, located in the heart of Vancouver's beautiful downtown core.
Group Rate
The PGA of Canada has made arrangements for conference attendees to book rooms at a group rate for 219 CAD per night between Friday, November 11 and Monday November 21, 2022.
Last Day to Book: Monday, October 24, 2022
Securing Your Reservation: Hotel stays can be booked online using the link below or by calling 604-331-1000.
Booking link for PGA Canada - 2022 National Conference Group Rate