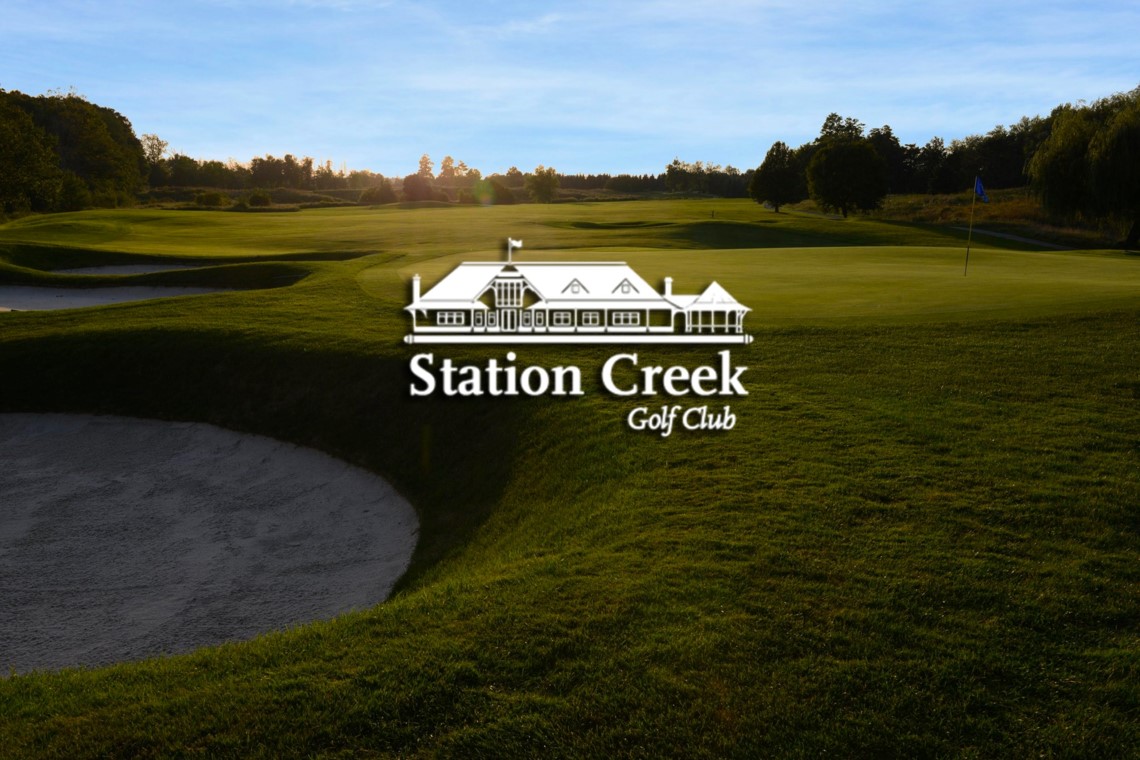 Head Professional
At ClubLink, we're always on the lookout for passionate and enthusiastic individuals to join our team. We offer a wide range of career opportunities in all of our departments including Golf Operations (Assistant Golf Professionals, Golf Shop Staff, Play Coordinators, Starters, Outside Services),Turf Operations (General Labourers, Equipment Operators, Gardeners), Hospitality Department (Servers, Bartenders, Beverage Cart Attendants, Line Cooks, Sous Chefs, Dishwashers), Facilities (Maintenance of Clubhouse), Resorts (Housekeeping, Front Desk, Recreation Attendants) and Corporate Operations (Member Services).
Location

Station Creek Golf Club - Stouffville, Ontario

Posted

2021-06-09

Deadline

2021-06-17

Job Summary

The successful candidate will have the opportunity to work and grow professionally within ClubLink. Under the supervision of the Director of Operations and with an energetic, dynamic and highly motivated team, manage all aspects of golf operations at Station Creek Golf Club and ensure that the facility meets the service standards of ClubLink.

Responsibilities

Specific Duties to Include:

Recruitment, hiring, training, and supervision of all staff including assistant and teaching professionals, outside assistants, mechanics, starters and rangers.
Implementation of policies and procedures and regular scheduling of staff meetings.
Oversee all golf services and operations.
Oversee the rental and maintenance of golf cars.
Oversee the reservation system, starting, and monitoring of play.
Track and verify all players and guests.
Oversee the administration of the handicap program.
Enforce all rules and regulations governing golf course usage.
Develop and manage an innovative tournament program that services all customer segments.
Develop and oversee the golf instruction and golfer development programs for all customer segments.
Oversee the operations of a well-managed practice facility.
Maintain close working relationship with the Superintendent and other department heads.
Assist in the marketing and promotion of new memberships / play.
Assist in the preparation of budgets, including forecasting and review of all golf revenues and expenses on a daily, weekly, monthly, and annual basis.
Maintain and oversee a profitable merchandise concession that is consistent with patron demographics and needs.
Implement cash and systems controls to ensure the safekeeping of assets, inventory and resources.
Oversee and approve all weekly golf staff time sheets /payroll, purchase orders, and invoices.
Supervise physical inventories and the display of merchandise. Assist in the development of necessary systems to safeguard inventories.
Assist in the publication of newsletters, informational and promotional materials.

Qualifications

A keen desire to deliver outstanding customer service.
Ability to take initiative and solve problems effectively.
Be extremely organized, with experience in managing events, leagues and retail.
Have an engaging personality with good work habits.
Ability to learn and develop skill sets.
Proficient in Word and Excel software.
Experience with IBS System and Golf Genius Software.

Compensation

Benefits/Perks

PGA of Canada Specialization

Golf Operations

PGA of Canada Specialization

Management & Leadership

Course Website

Employment Duration

This is a Full-time Permanent Position.

Contact Information

ClubLink is an equal opportunity employer committed to providing an inclusive workplace. Please contact jobs@clublink.ca if a workplace accommodation is needed throughout the selection process. Thank you for your interest in ClubLink.