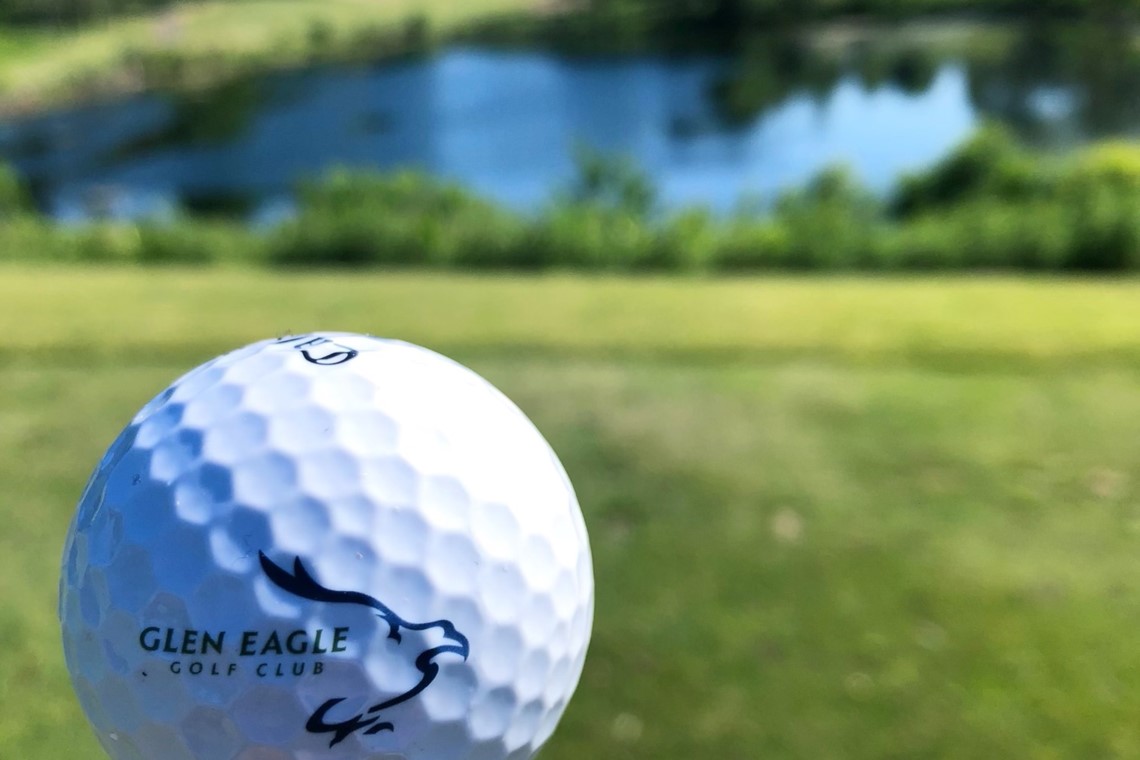 Director of Golf/General Manager
Glen Eagle Golf Club is an active 27-hole public course with a large practice facility located northwest of Toronto near Bolton Ontario. It has been in operation for almost 60 years.
Glen Eagle has traditionally been a busy tournament course. In 2020, due to social distancing requirements, the business changed to a strictly pay-as-you-play facility. It will continue to be a pay-as-you-play facility in 2021.
Location

Glen Eagle Golf Club - Bolton, Ontario

Posted

2021-03-04

Deadline

2021-04-04

Job Summary

Glen Eagle Golf Club is seeking a qualified, dynamic individual to fulfil an interim senior management role for the 2021 season.

The individual will oversee and manage Glen Eagle's operations for the 2021 season with the possibility that this position becomes permanent. This is a hands-on job for someone with significant management experience who will have a meaningful on-site presence throughout the 2021 season.

Responsibilities

Develop and deliver a consistently outstanding guest experience.
Recruit, train, develop, and lead the golf operations staff with the head professional (HP).
Oversee all aspects of golf operations with the HP.
Oversee tee time management and optimization with the HP.
Manage the planning, organization and booking of golf events for 2022.
Manage the planning and organization of a social events team for 2022 events.

Qualifications

Preferably either HP or general manager experience in the golf or other industry.
Applicants without HP experience but with relevant management experience (or educational achievement) with demonstrated golf operations knowledge, and golf and social event organization, and planning will be considered.
Excellent communication, leadership, management and organizational skills.
Highly visible, friendly leader with an outgoing personality who can enhance customer experience and has the ability to motivate and lead employees.
Demonstrated knowledge of public golf in the GTA region.
Demonstrated knowledge and experience with event planning - both golf and social events - required to market events and to lead & assemble team for 2022.
General overall knowledge of greens operations.
Ability to rebuild for 2022 all golf-related activities including leagues, men's and ladies' nights, camps and teaching that were downsized due to Covid-19.

Compensation

Glen Eagle will offer a generous compensation package for this interim position which will include an above average base compensation. The individual will be hired as an employee or retained under contract for the 2021 season.

Benefits/Perks

PGA of Canada Specialization

Management & Leadership

Course Website

Contact Information

Qualified applicants should apply with relevant information to the following address and include in the re: line Application re: Director/GM job to Gegcjobs@gmail.com

Glen Eagle Golf Club is an equal opportunity employer and are committed to creating an accessible and inclusive organization as well as providing barrier-free and accessible employment practices in compliance with relevant legislation. Should you require Code-protected accommodation through any stage of the recruitment process, please make them known when contacted and we will work with you to meet your needs. Disability-related accommodation during the application process is available upon request.