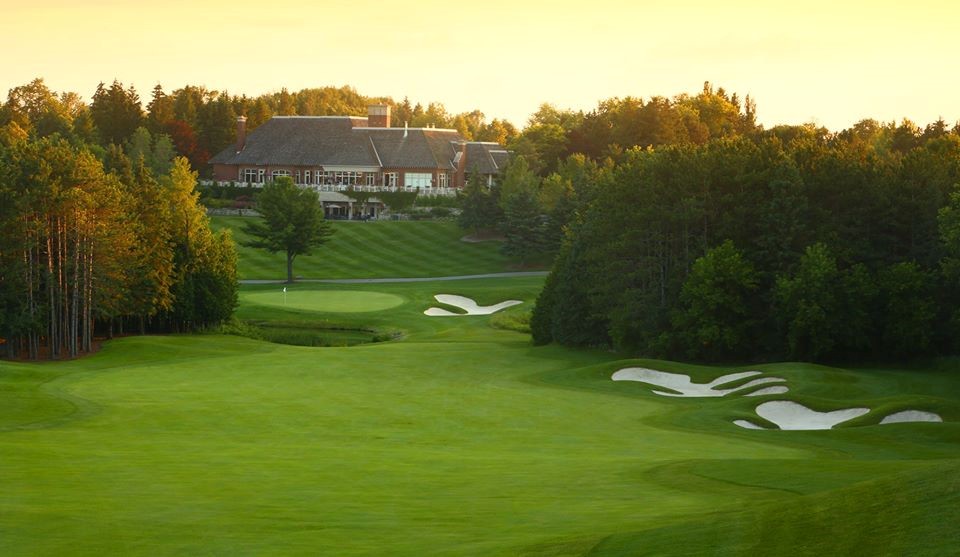 Assistant Professional
Location

King Valley Golf Club - King City, Ontario

Posted

2021-11-25

Deadline

2022-02-01

Job Summary

Reporting directly to the Head Golf Professional, the duties would include assisting in the overall management and supervision of staff to facilitate all golf operations.

Responsibilities

Including but not limited to:

Daily and Weekly Operations:

Follow opening & closing procedures.
Responsible for assisting in the daily maintenance of the Golf Shop. This would include assisting in maintaining all merchandise displays as well as working in the golf shop.
May directly supervise the day-to-day operations of the golf services team.
Assist the Director of Operations or Head Professional with the ordering and reordering of miscellaneous items for tournaments.
Responsible for assisting with the coordination of all golf events.
Assist with junior, ladies and men's teaching programs as required and participate and assist the golf shop management team with Member events.
Required to assist customers/Members in the golf shop assisting the golf shop team when required.
Adhere to the Golf Shop Merchandising Program.
May assist in preparing weekly schedule for the golf service team.

Team Development:

Follow effective training programs in place.
Support the golf team wherever necessary

Qualifications

Preferably a PGA of Canada member in good standing.
Must have strong leadership skills.
Friendly and outgoing personality.
Committed to working in a team environment.
Attention to detail.
Strong multi-tasking skills.

Compensation

This is a seasonal salary position and will be compensated based on experience

Course Website

Contact Information

Accessibility requirements ClubLink strives to create a respectful, accessible and inclusive work environment. This includes providing services in a manner that is accessible to all clients, employees, job applicants, suppliers and visitors. Upon individual request, ClubLink will endeavour to remove any barrier to the hiring process to accommodate those candidates with disabilities.