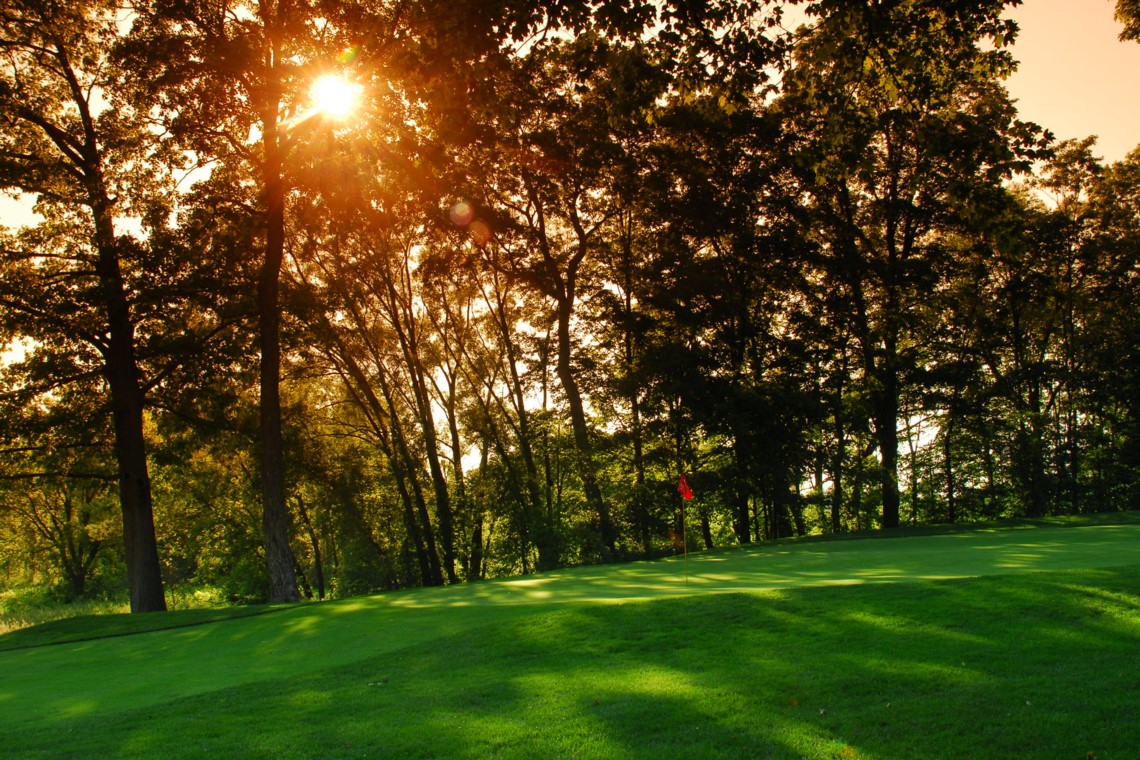 Assistant Professional
At ClubLink, we're always on the lookout for passionate and enthusiastic individuals to join our team. We offer a wide range of career opportunities in all of our departments including Golf Operations (Assistant Golf Professionals, Golf Shop Staff, Play Coordinators, Starters, Outside Services),Turf Operations (General Labourers, Equipment Operators, Gardeners), Hospitality Department (Servers, Bartenders, Beverage Cart Attendants, Line Cooks, Sous Chefs, Dishwashers), Facilities (Maintenance of Clubhouse), Resorts (Housekeeping, Front Desk, Recreation Attendants) and Corporate Operations (Member Services).
Location

Georgetown Golf Club - Georgetown, Ontario

Posted

2021-02-23

Deadline

2021-04-09

Job Summary

Providing excellent customer service is your passion. You are on the front line at the Club, ensuring that our Members and guests have an outstanding day at the property. You are responsible for supervising and scheduling other golf services staff and act as a liaison between head office, the property management and the Members and guests. Ideally you will have a solid working knowledge of MS office; you will have previous golf shop experience, are working toward your professional designation and have excellent customer service skills.

Responsibilities

Assist the Head Professional in Daily Supervision of Golf Operation and being an integral part of the team
Responsible for assisting with the coordination of all member events
Provide exceptional customer service with members and guests
Monitor Outside Services staff regularly to ensure a high level of customer service is being delivered consistently
Assist with Inventory Control and Retail Operation.

Qualifications

Enrolled or completion of a PGM Program (preferred but not required)
Work effectively within a team management structure
Strong managerial skills including staff relations and scheduling Computer literate: P.O.S. systems, Word, Excel Possess leadership qualities
Quick learner and a creative problem solver
Strong organizational and leadership skills
Excellent oral and written communication skills
Must be available weekends and holidays
Being certified in SmartServe, WHMIS, Health & Safety is an asset.

Compensation

To be negotiated - This is a seasonal salary position and will be compensated based on experience.

Benefits/Perks

PGA of Canada Specialization

Golf Operations

Course Website

Contact Information

Start date is based on the Club's opening date.

ClubLink strives to create a respectful, accessible and inclusive work environment. This includes providing services in a manner that is accessible to all clients, employees, job applicants, suppliers and visitors. Upon individual request, ClubLink will endeavour to remove any barrier to the hiring process to accommodate those candidates with disabilities.