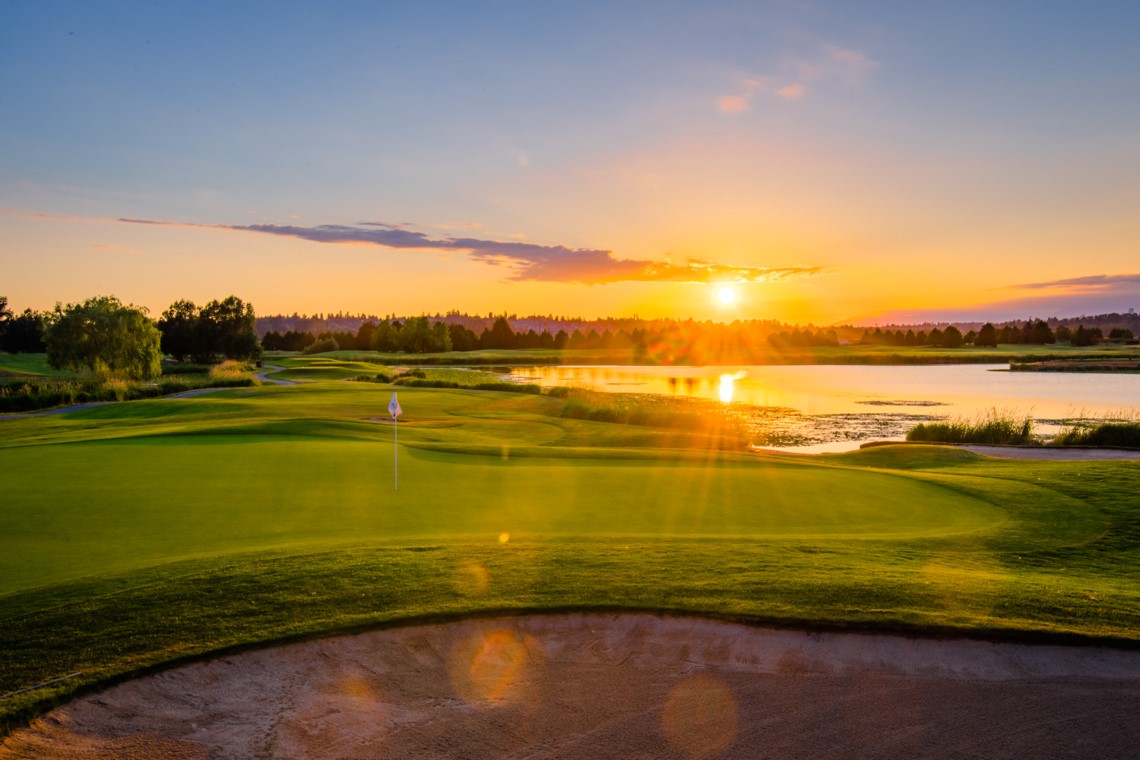 Assistant Professional
In the early 1990s, Chick and Marilyn Stewart teamed up with the former General Manager of the Vancouver Golf Club, Pat Duffey, to pursue developing the finest 36 hole PUBLIC golf facility in British Columbia. Hiring world-renowned golf course architect and seven-time major champion Arnold Palmer, to design two 18 hole courses, was the first step in achieving this dream.
Northview has brought a lot of great memories to the BC and Canadian golf communities having hosted the PGA Tour's Greater Vancouver Open and Air Canada Championship from 1996-2002. You may recall Mike Weir holing his second shot in the final round on the 14th hole en route to his first PGA Tour victory in 1999! Northview is very proud of its history and prestige of being a host to the PGA Tour and strives to offer all guests with the experience they would expect from such a facility.
Location

Northview Golf & Country Club, Surrey, BC

Posted

2020-10-14

Deadline

2020-12-15

Job Summary

You will be a senior employee and in a leadership role within the golf operation supervising up to 40 staff in-season and reporting directly to the Head Golf Professional.

Start Date: March 1st (Negotiable)

You will be a full-time employee March 1 – October 31 with part-time to full-time work available weather depending from November through February each year.

Responsibilities

Supervise a team of up to 40 staff in-season comprised of outside service employees, players assistants and golf shop employees.
Manage the first tee of both the ridge and canal courses from the golf shop.
Assist in monthly inventory counts.
Merchandise golf shop on a daily basis.
Promote the sale of all merchandise in the golf shop.
Deliver a first-class customer service experience at all times.
Communicate daily with all staff on regular updates via radio and earpiece.
Work within all of Northview's policies and guidelines on a consistent basis.
Check in golfers and manage the front counter of the golf shop.
Promote an outstanding culture and work environment within the golf operation.
Instructing golf lessons and clinics on your time.
Act as an ambassador of Northview within the facility and within the community.
Top 100 in the PGA of BC PDP Program

Qualifications

PGA of Canada member in good standing
This is an entry level position for a professional with strong leadership goals.
Cantonese, Mandarin and Korean speaking considered an asset but not required
A passion for career development within the golf industry

Compensation

Hourly wage of $17-19 per hour and guaranteed 40 hours per week
80% of all personal lesson revenue (20% for personal and academy development to be used at your discretion for any approved industry/career expenses).
Potential for up to $50,000 per year in personal lesson revenue based upon individual desire.

Benefits/Perks

PGA of Canada dues paid upon completion of season
Staff uniform
Health/Dental Plan (after 3 months)
Playing and practicing privileges
Regular mentorship, guidance and support with regards to your personal development and ambitions.
Off-season employment available, weather dependent.

PGA of Canada Specialization

Golf Operations

Start Date

2021-03-01

Course Website

Social Media Page(s)

Contact Information

Closing date for applications is December 15th, 2020.

Please send your resume/cover letter/application by email to:

Greg Pool, Head Golf Professional, gpool@northviewgolf.com

Accommodation

We are an equal opportunity employer and are committed to creating an accessible and inclusive organization as well as providing barrier-free and accessible employment practices in compliance with relevant legislation. Should you require Code-protected accommodation through any stage of the recruitment process, please make them known when contacted and we will work with you to meet your needs. Disability-related accommodation during the application process is available upon request.