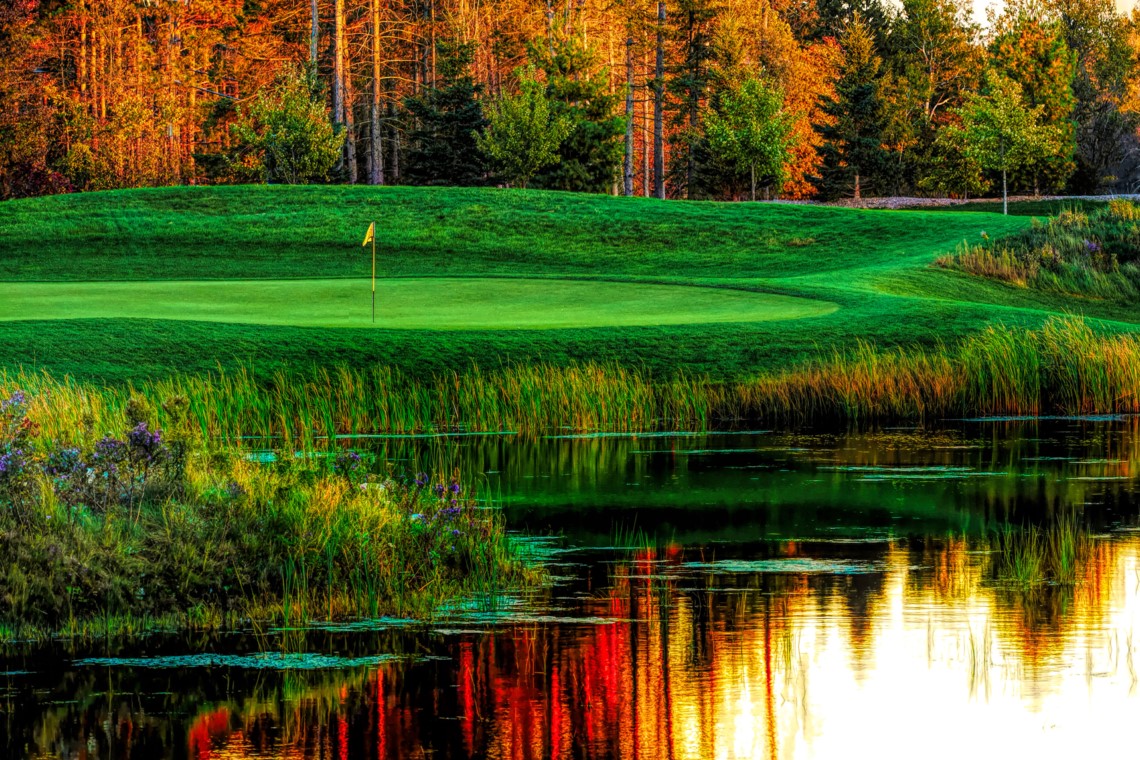 Assistant de magasin de golf/superviseur des opérations extérieures
Rolling through the picturesque landscape of rural Ottawa and situated within the eQuinelle community, eQuinelle Golf Club offers the perfect combination of links-style golf and town and country living within a 35-minute drive of downtown Ottawa.
Location

eQuinelle Golf Club, Kemptville, Ontario

Posted

2020-10-28

Deadline

2020-12-31

Job Summary

eQuinelle is seeking a dynamic, energetic, and enthusiastic individual to join our Professional Staff as the Golf Shop Assistant/Outside Operations Supervisor. This is an ideal opportunity for any individual looking to gain the knowledge and experience to become a member of the PGA of Canada.

Period of employment is approximately April 15th – October 31st.

Responsibilities

The successful candidate will report directly to the Director of Golf, Scott McInroy, while working closely with the entire management team. He/she will be responsible for, but not limited to:

Supervision and motivation of all outside operations team members, including shift leaders.
Ensure all interactions and services to golfers are provided in a highly professional and efficient manner with strong attention to detail.
Assist all golfers with carts, bags, and pull carts by removing bags from carts and placing them on clean power carts or push carts.
Routine checks for cleanliness & presentation of the practice facilities throughout the day.
Continued communication with the Golf Shop and the Player Coordinators throughout the day.
Ensure various details such as scorecards, pencils, and seed bottles are properly maintained.
Ensure that the range is fully stocked, and range balls are up to eQuinelle standards.

Qualifications

Private club, Resort and/or Hospitality industry experience is preferred.
Possess or working toward a post-secondary degree or college diploma with specialty in Professional Golf Management (PGM) or Business/Hospitality.
Must have flexible schedule and be able to work mornings, afternoons and weekends.
Quality interpersonal communication skills.
Ability to multitask, problem solve, and work under pressure.
Ability to work closely within a team environment.
Existing knowledge of CHRONOGOLF and LIGHTSPEED is considered an asset.

Compensation

Weekly compensation commensurate with experience.

Benefits/Perks

PGA of Canada Specialization

Golf Operations

Course Website

Social Media Page(s)

Contact Information

To view the PDF job description, please click here.

Please forward cover letter and resumes in confidence by email to:

SCOTT MCINROY, DIRECTOR OF GOLF - SMCINROY@TMSIOTTAWA.COM

Please include "Golf Shop Assistant/Outside Operations Supervisor" in the subject line. In your application, please provide specific examples of your commitment to "gold standard" customer service.

APPLICATIONS WILL BE ACCEPTED UNTIL DECEMBER 31ST, 2020

In accordance with the Accessibility for Ontarians with Disabilities Act, 2005 and the Ontario Human Rights Code, eQuinelle Golf Club will provide accommodations throughout the recruitment and selection process to applicants with disabilities. If selected to participate in the recruitment and selection process, please inform of any accommodation(s) that you may require.
Emplacement

eQuinelle Golf Club, Kemptville, Ontario

Affiché

2020-10-30

Date limite

2020-12-31